digital marketing services
Data and Conversion Tracking Solutions
By tracking your site's data, you can better understand how it performs and how users interact with it. This allows you to identify the strengths and weaknesses of your site and determine the actions to take to improve its performance.

Plus, by tracking conversions, you can better understand what's working and what's not in your marketing campaigns. This allows you to optimize your campaigns and maximize return on investment (ROI).

By analyzing user behavior on your site, you can better understand what works and what doesn't in your site. This allows you to improve the user experience and make your site more attractive.

With accurate and up-to-date data on your site, you can make more informed decisions about your business strategy and what actions to take to achieve your goals.
tell the story behind the data
our user tracking tools
The technological tools we use to better understand users and behaviors on your digital assets
Google Tag Manager
Google Tag Manager allows you to accurately track conversions using conversion tracking tags. You can track all the events that matter to you, such as online purchases, document downloads or contact forms filled out.
Additionally, Google Tag Manager is integrated with many other marketing and analytics tools, allowing you to track data consistently and get an overview of your marketing strategy.
Google Analytics
Google Analytics (GA, new to Google Analytics 4 - GA4) is a free data tracking service offered by Google that helps track and analyze data from your website. It lets you know the number of visits to your site, user behavior, traffic sources, conversions and much more.
Google Analytics gives you access to many reports that allow you to better understand how users interact with your site and how your site is performing. You can also set up goals and segments to track and compare the performance of different parts of your site or different marketing campaigns.
Google Analytics is the most popular and comprehensive data tracking tool for websites. It tracks visits to your site, user behavior, traffic sources, conversions and more.
Google Search Console
Google Search Console is a free tool offered by Google that allows website owners to monitor and optimize their presence in Google search results. It gives you access to data and reports that allow you to better understand how Google indexes and displays your site in search results.
Google Search Console is an essential tool for all website owners who want to improve their visibility in Google search results.
Tracking pixels
A tracking pixel is a small piece of HTML code that is embedded in a web page that tracks user behavior on that page. When a user accesses a web page that contains a tracking pixel, the latter sends information about the user's behavior (for example, pages visited, time spent on the site, actions taken) to a server third party that stores this data.
Tracking pixels are often used by businesses to track conversions and optimize online advertising campaigns. For example, a business might use a tracking pixel to track conversions on their website and determine which ads are most effective at driving sales.
Tracking pixels are also used by advertising networks to target ads based on user behavior across the web. (Google Ads, Facebook/Instagram Ads, Linkedin Ads, TikTok Ads, etc.)
Microsoft Clarity
Microsoft Clarity is a user experience (UX) data tracking and analysis tool that helps website owners better understand how users interact with their site. It provides a real-time view of the user experience on your site, including where users give up or spend time on your site.
Microsoft Clarity records user sessions on your site and allows you to review those sessions to better understand what works and what doesn't work on your site. You can also set up alerts to be notified when users encounter problems on your site.
Google Looker Studio (formerly Google Data Studio)
Google Looker Studio is an online data visualization tool that allows users to create and share dashboards and reports based on real-time data. It is integrated with Google Cloud Platform and can be used with many data sources, including Google BigQuery, Cloud SQL, and Cloud Dataproc.
Looker Studio offers an intuitive programming interface that allows users to define data models and create complex data visualizations without having to write code. It also offers a wide range of predefined visualizations, including charts, tables, and maps.
Looker Studio can be used by companies to create real-time monitoring dashboards, to analyze data in depth, and to share the results of this analysis with other users. It is also possible to integrate Looker Studio visualizations with other applications using the Looker API or using built-in dashboard widgets.
There are many other data tracking tools for websites available in the market, each having its own functionality and features. It is important to choose the tool that best suits your needs and your budget.
In summary, tracking data and conversions is key to understanding how your site is performing and how effective your marketing campaigns are, allowing you to optimize your strategy and improve your ROI.
EXPLORATION
Our process always begins with a phone call, a virtual meeting or a face-to-face meeting. We want to take the time to get to know you and learn more about your business, its needs and its goals.
This will allow us to identify the value we can bring to it.
ANALYSIS
Initially, we want to know everything about your company: your short-term and long-term goals, your mission, your vision, your values, your customers, who your competitors are, the situation in your industry and your level of commitment to search engines and social networks .
The creation of a complete strategy will result from this analysis.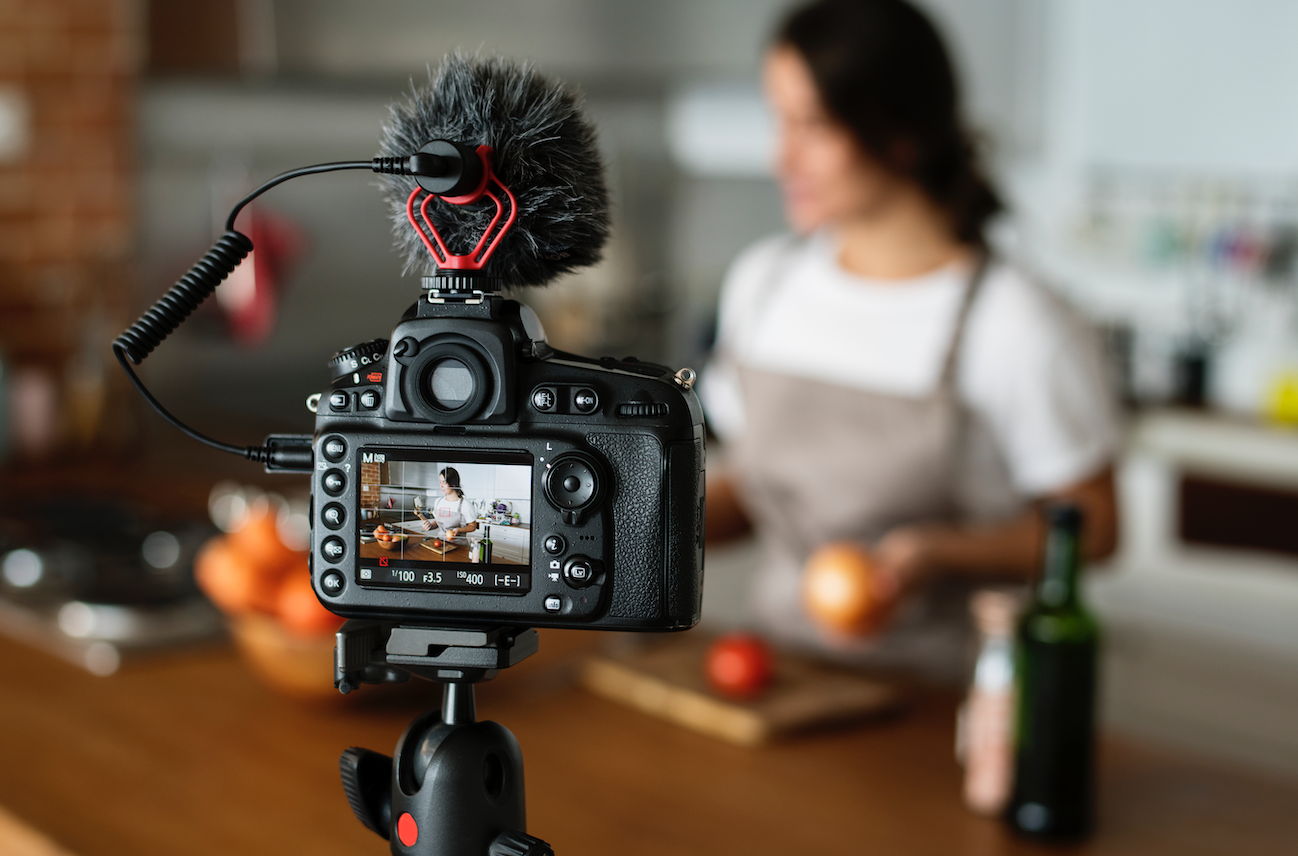 DEPLOYMENT
We will take the established strategy and turn it into a clear action plan for the next 3 months, a general guide for the next 6 months and a strategic plan for the next 3 years.
We will deploy these actions, using our expertise and our network. Our goal is to generate a rapid and measured return on investment.
MEASUREMENT, EVALUATION & OPTIMIZATION
We will evaluate the performance of our deliverables, on an ongoing basis, to improve results, optimize actions and achieve the best return for every dollar invested.
Follow-ups will be done on a regular basis, in order to align your business strategies with the reality of your business and new digital trends, in order to obtain greater reach.
all our digital marketing services
COMPANY POSITIONING
PERSONALIZED ADVERTISING STRATEGY
FACILITATE YOUR PROCESSES
testimonials
What our customers say about us
I've had my best season in company history year after year for 3 years now! I sold my snow removal business and thanks to Bofu's marketing know-how, I can focus on my specialty: hydroseeding. Thanks guys!
Through his agency BOFU, Marc-Antoine offered us/offers impeccable service by focusing on various short, medium and long-term strategies for our business. Their attention to detail and understanding of our business environment is an important competitive advantage for us.
Marc-Antoine is great to work with. He is very responsive to the daily needs in marketing and has a wealth of knowledge on web based activity. He drives sales initiatives through social media and has the ability to expose activities and products directly to the retailer and end user. Marc is always willing to jump in and contribute to the goals of the organization. He is an asset to us and keeps me up to date with all market trends.
Thanks to the different marketing strategies we use, my sales are really solid. I never thought I would have such success following their coaching for my social networks, my websites, my advertising and Amazon. They have a long term vision for my products and services and an ingenious way to monetize my brand. I recommend X1000.
Great experience! Always satisfied with the professionalism of Marc-Antoine! He was able to meet all my requirements! Thanks to him, my site is very well referenced on Google!
A professional team that takes the time to support you in the development of your web strategies. A must for young and old companies! 🙌😄
Impeccable customer service! I recommend.