ACQUISITION STRATEGY & WEBSITE
DIGITAL MARKETING MANDATE
Website and strategy
Following a complete rebranding of their brand, we built a responsive website and created rich content. A local pages strategy was deployed for searches for real estate brokers in specific neighborhoods and cities. In addition, a display and remarketing campaign was set up to position the new brand image to current and future customers.
Connecting properties for sale
Taking into account the client's budget, the integration was done through the Centiva platform to connect Centris properties for sale to the client's site.
SEO & advertising
- Content strategy
- Local SEO
- Google My Business optimization
- On-page SEO
- Link building
- Google Reviews
- Facebook
- Google top 3 paid positions
- Google Display banners in remarketing
- Cold Google Display banners in targeted zip codes
- Facebook Messenger cold advertising
- Cold video Facebook advertising
- Facebook Remarketing
- Instagram Remarketing
Engage and make yourself known
We have developed 3 interactive online questionnaire tools to encourage the collection of email addresses in the 2 business regions, as well as a qualification form for selling your property.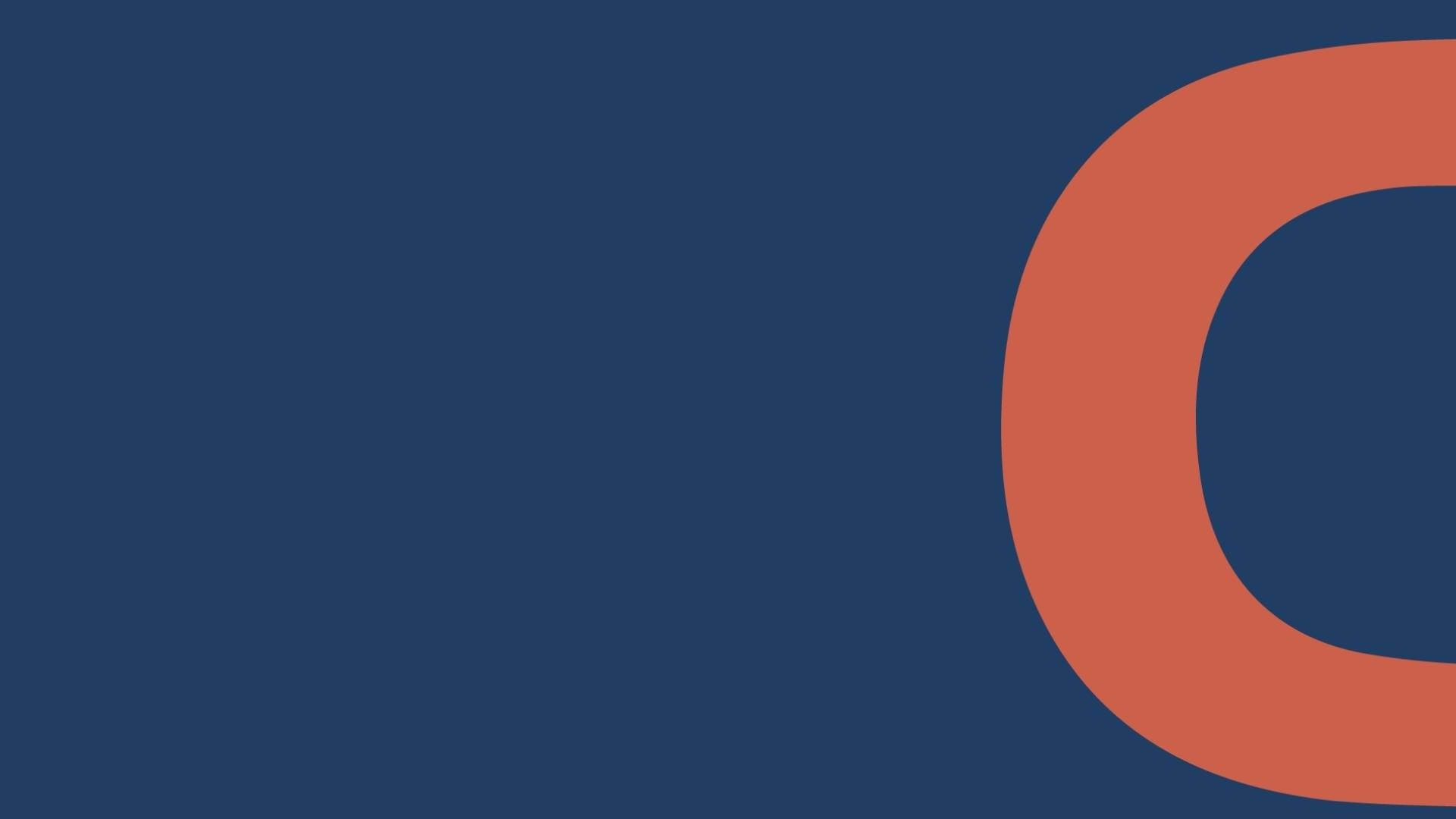 SEO + ADS
3000+ clicks to website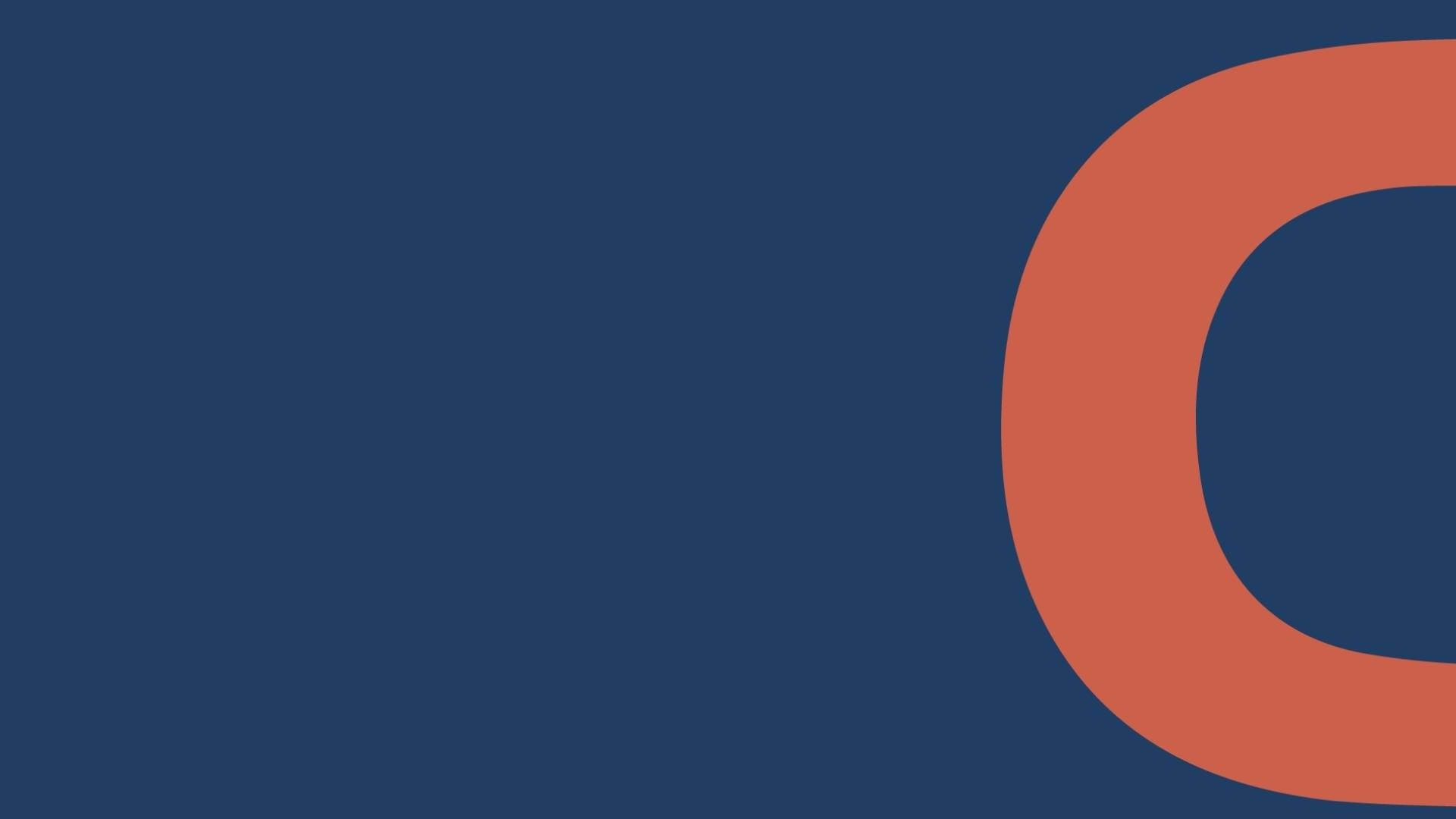 Calls generated by advertisements
150+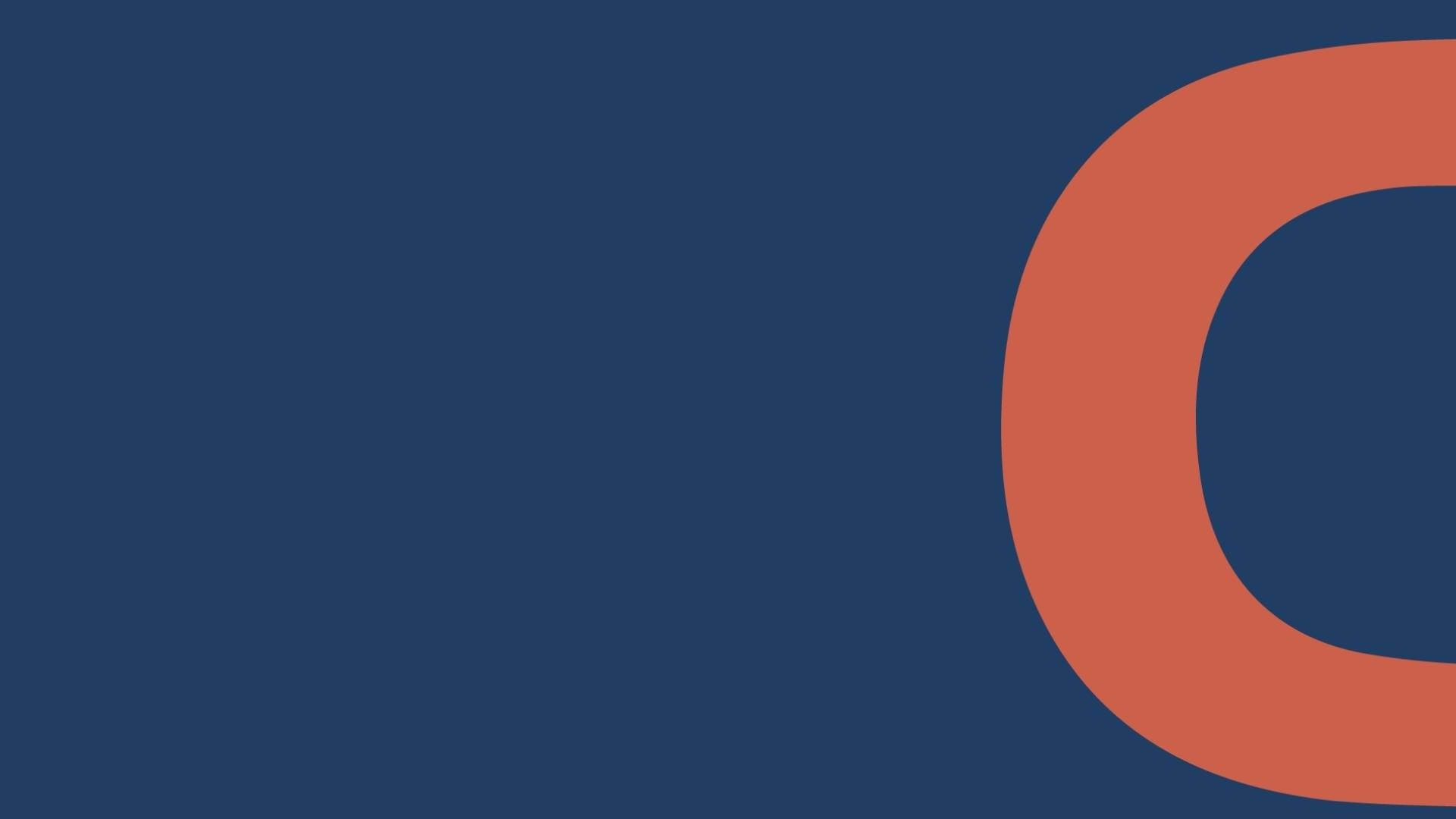 Brand visibility
20 website forms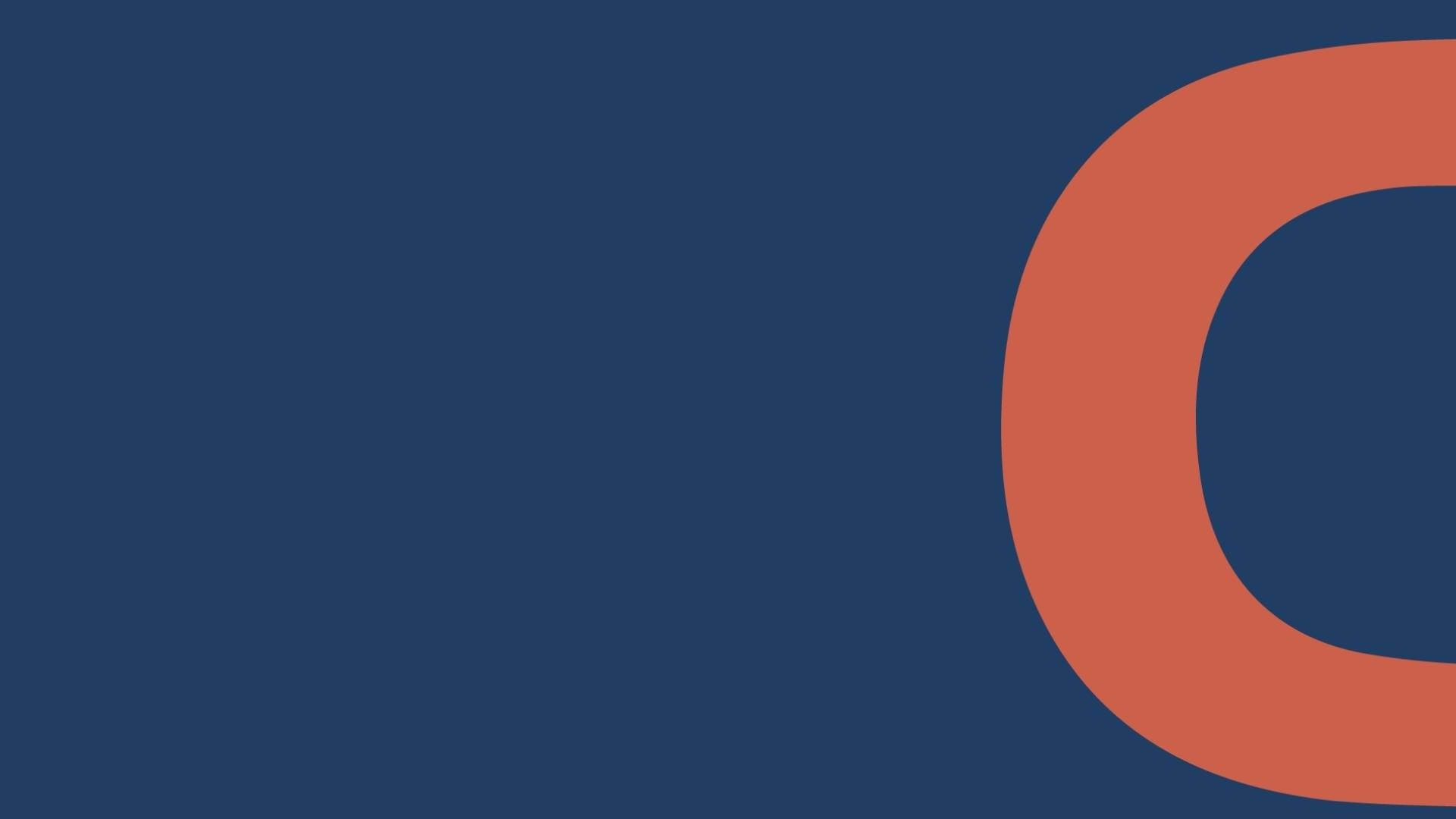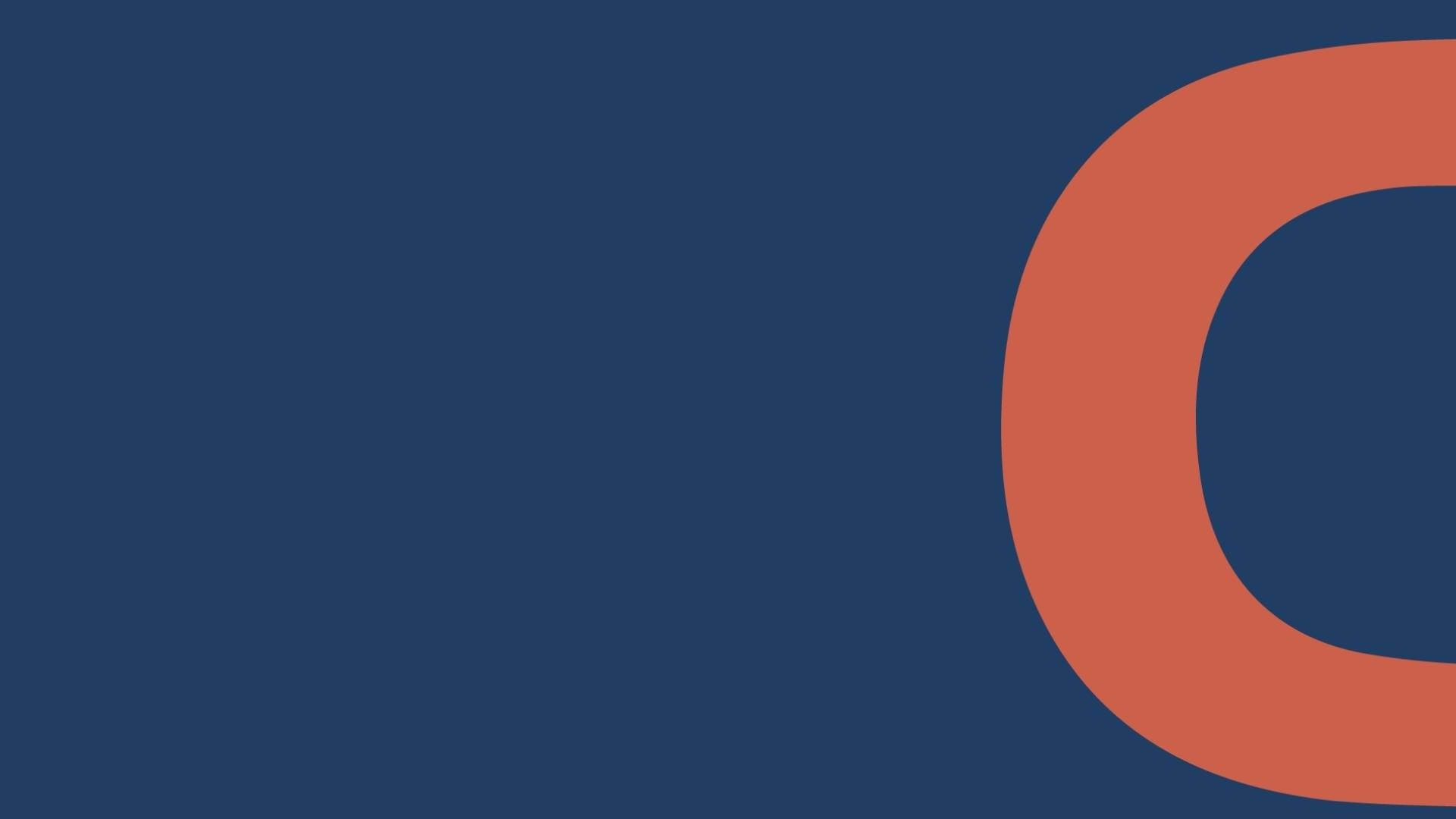 Acquisition cost
$140 per buyer or seller prospect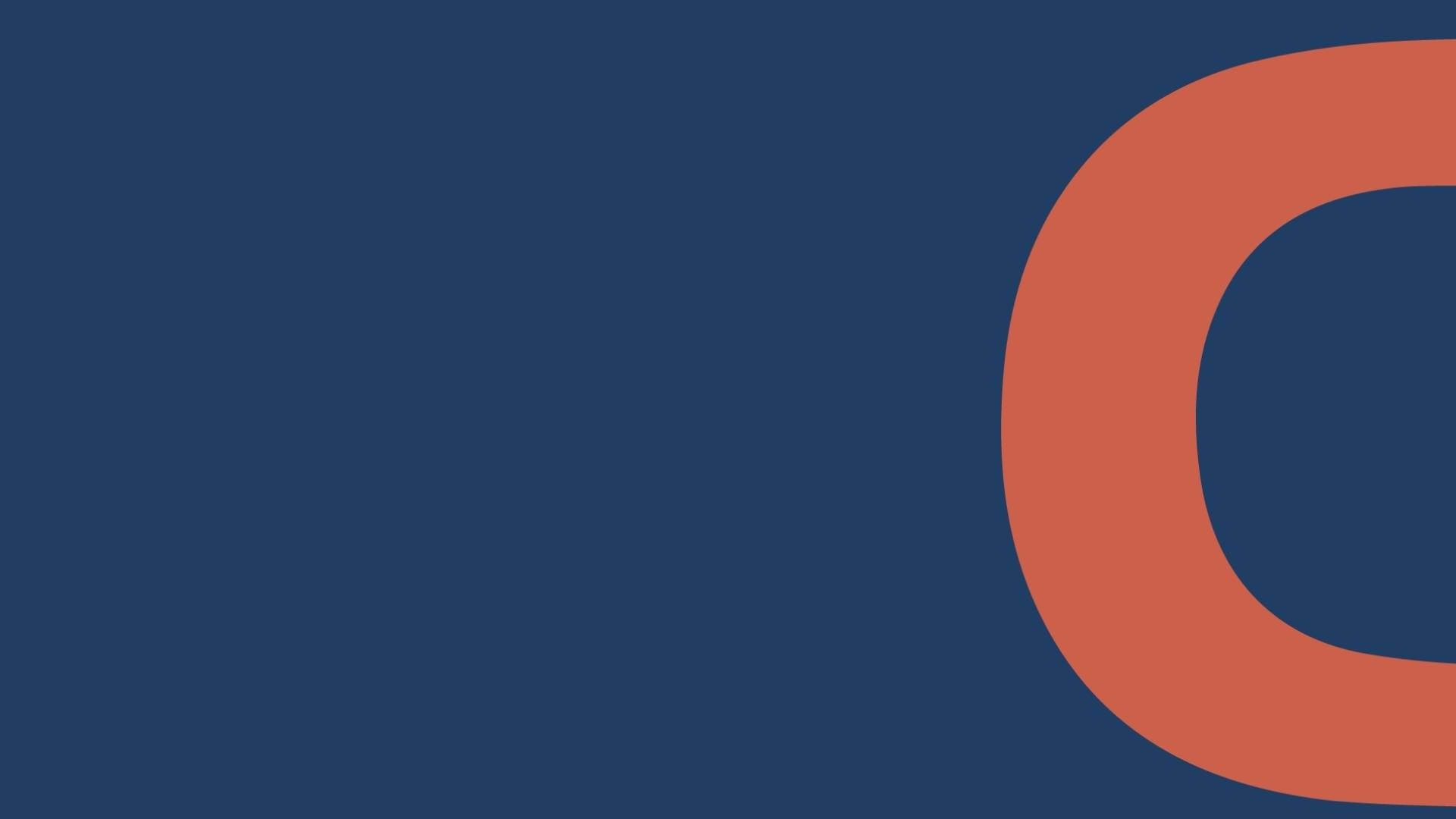 Generation of emails
5000 emails collected ($0.02) on Facebook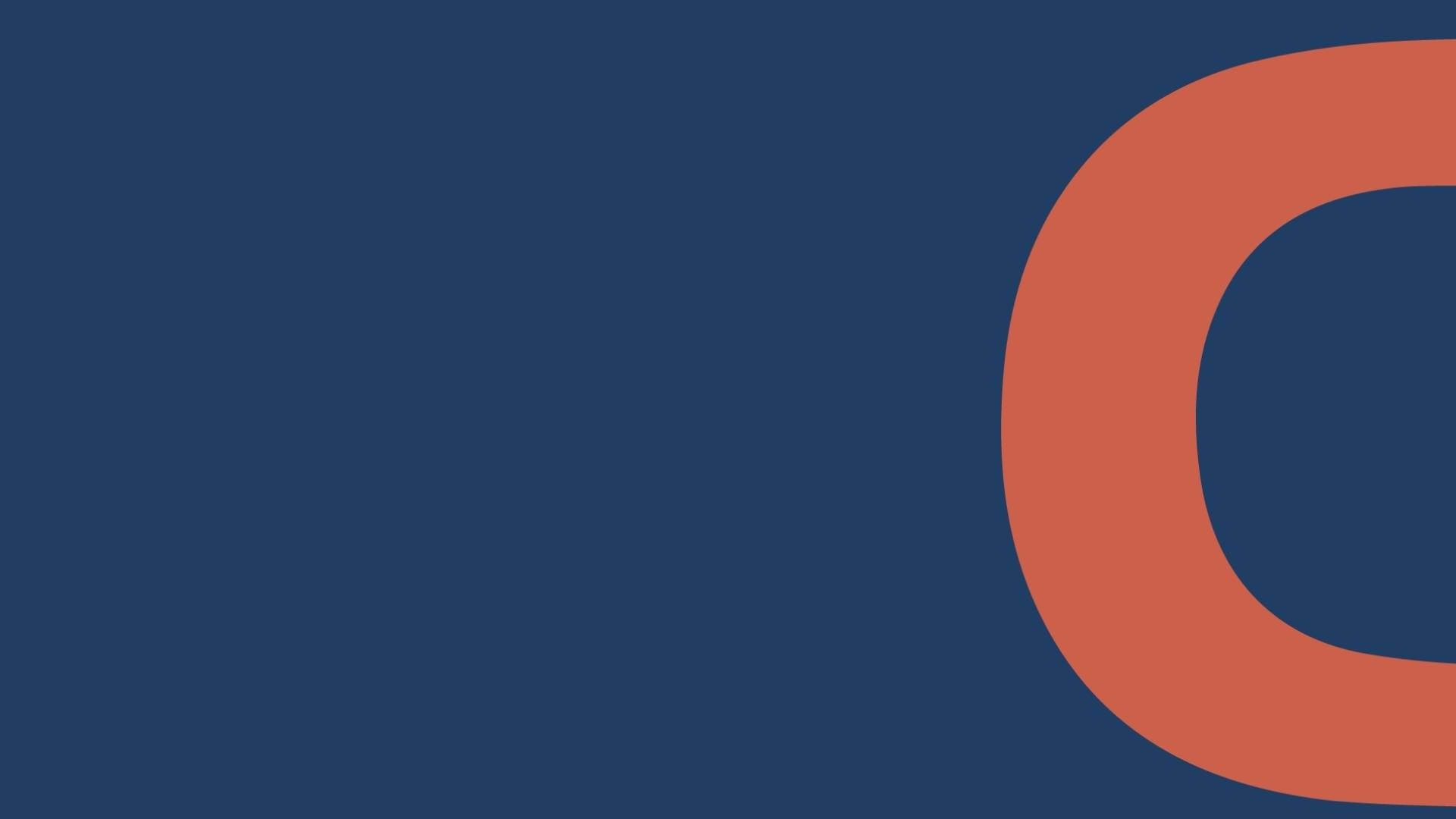 Facebook & Google
471,000+ Organic and Paid Impressions in 2021
Testimonials
What our customers say about us
Our website is simply magnificent! the Bofu team operates effective strategies according to our objectives!
EXPLORATION
Our process always begins with a phone call or a virtual or face-to-face meeting. We want to take the time to get to know you and learn more about your business, its needs and its goals.
This will allow us to identify the value we can bring to it.
ANALYSIS
Initially, we want to know everything about your company: your short-term and long-term goals, your mission, your vision, your values, your customers, who your competitors are, the situation in your industry and your level of commitment to search engines and social networks .
The creation of a complete strategy will result from this analysis.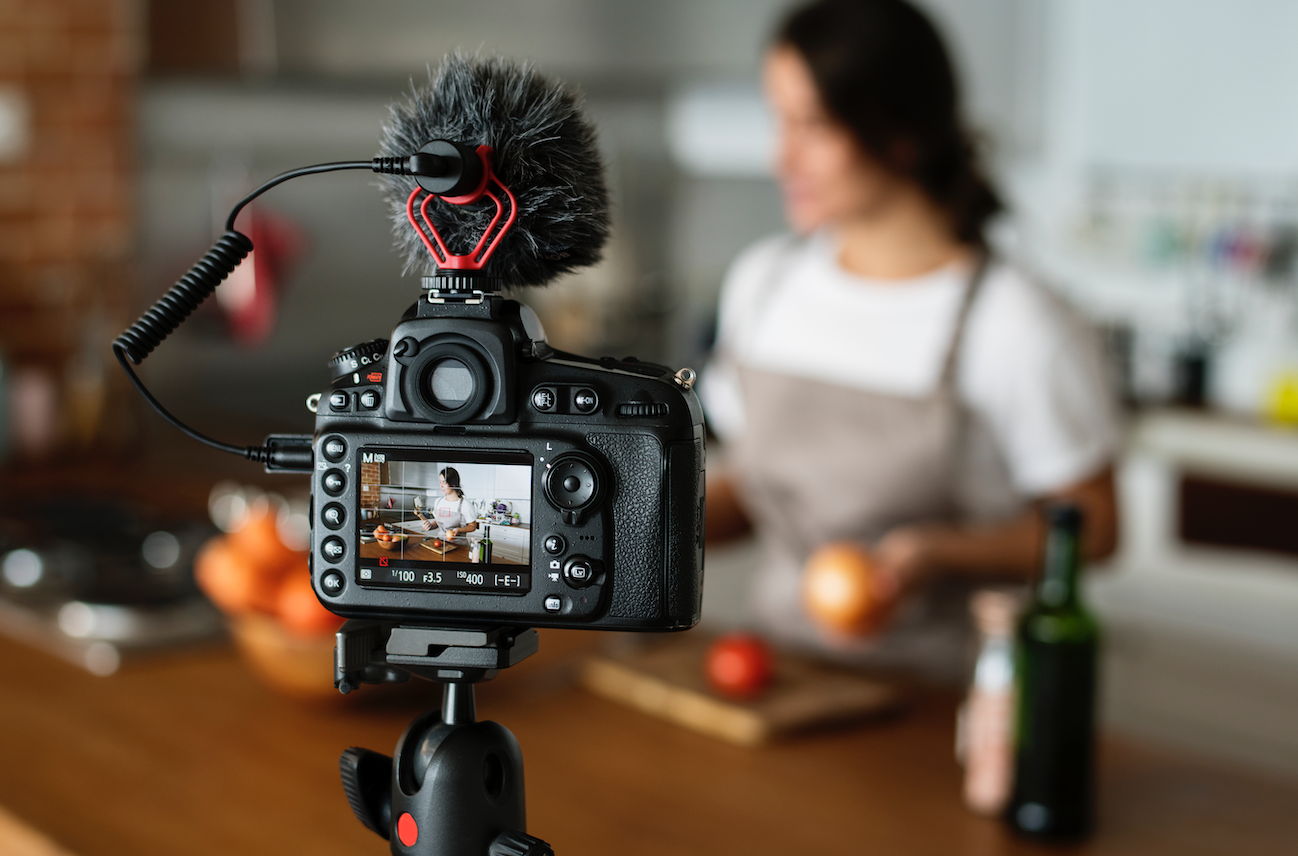 DEPLOYMENT
We will take the established strategy and turn it into a clear action plan for the next 3 months, a general guide for the next 6 months and a strategic plan for the next 3 years.
We will deploy these actions, using our expertise and our network. Our goal is to generate a rapid and measured return on investment.
MEASUREMENT, EVALUATION & OPTIMIZATION
We will evaluate the performance of our deliverables, on an ongoing basis, to improve results, optimize actions and achieve the best return for every dollar invested.
Follow-ups will be done on a regular basis, in order to align your business strategies with the reality of your business and new digital trends, in order to obtain greater reach.
all our digital marketing services
COMPANY POSITIONING
PERSONALIZED ADVERTISING STRATEGY
FACILITATE YOUR PROCESSES AND CONVERT