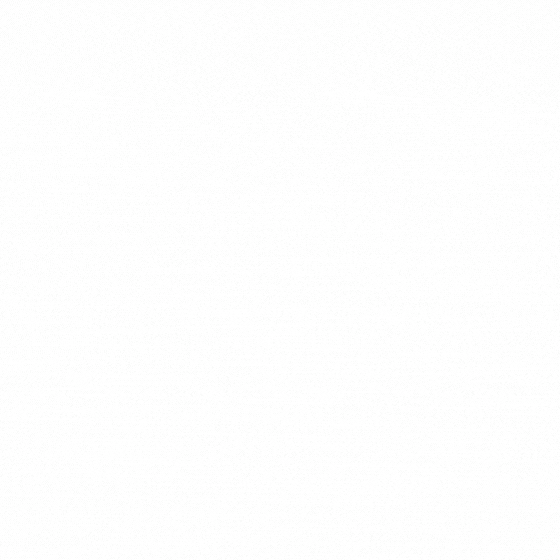 Accelerate, Structure & Automate
Performance-driven Digital Marketing Agency
We help our clients to plan strategically for marketing, to execute the digital part for/with them. and to automate their business process in order to save time, resources, and focus on what they do best.
expertise
digital marketing solutions
Structure the growth of your business by establishing a precise strategic focused on a digital first approach, to accelerate its development and generate a rapid and measured return on investment.
Digital Marketing Solutions
Why Bofu?
As a performance and ROI driven marketing agency, our identity comes into its own in the Bottom-of-Funnel (BoFu) stage. This step is crucial because it's where we help our clients convert leads into paying customers.
Our approach is to create an effective full-funnel content strategy, showcasing our customers' unique benefits and showing how their product or service can solve their prospects' needs. We use tracking and attribution tools to measure the impact of our efforts on conversions and sales. This allows us to maximize the return on investment for our customers.
We help our clients automate their business process to save time, resources, and focus on strategic activities.
Using a performance and ROI driven approach, we help our clients achieve their business goals by maximizing their return on web marketing investment.
Bofu has consistently delivered positive results for NANUK while always having the brand's best interests in mind. For us, it's a real partnership.