Fit sauces
FOOD PRODUCT CASE STUDY
eCommerce marketing strategy and B2B lead generation for retail outlets.
The first sugar-free BBQ sauce made in Quebec
50+ Traditional points of sale, online store and amazon.ca
The Fit Cook thinks big for its brand. He presented us with a product project in the field of sauces and condiments, the Fits Sauces, healthy and sugar-free sauces. The goal was to use its already established brand to sell its new products which, moreover, were a first in Quebec.
Our client's objective was to export its products to other Canadian provinces and the United States and offer alternatives to make healthy cooking accessible to everyone. So we built a Shopify store, activated an advertising system around the platform, and started selling products on Amazon.
Our client's requests
The main objectives were to make the site more visible on search engines, position certain key products on Google, acquire traffic at low cost to start and generate online purchases as well as resellers and distributors!
Reseller and Distributor Leads
Position recipes online
Develop an online store and sell
1. Maximize project payback time
Marketing program in cooperation with resellers on a digital level, in store and in video advertising.
2. Follow users in their web journey
Once the user has acquired on our website, our retargeting tools at the Google display advertising level, Linkedin, Facebook, Instagram and many others become effective.
3. Optimize conversions
Once the remarketing system is in place, all you have to do is optimize the cost of conversions according to the different channels and evaluate the return to see the viability of each channel and medium.
SEO - Google and bing
A content writing strategy including writing opinions on popular restaurants allowed the client to be present in search engines on specific keywords and thus increase traffic on his website. This option also allowed the client to increase brand awareness.
- Content strategy
- Positioning on Google
- Google My Business optimization
- Google and Facebook reviews
SEM - Google Ads
We were able to acquire qualified traffic, made up of people interested in our client's products, by carrying out an awareness campaign on the Fit Cook brand, a brand already known and established in the market.
- 1st paid Google position
- Shopping campaign
- Dynamic product remarketing
- Google Banners
- Display Google banners
- Display in remarketing
SMM - Facebook Ads
For social networks, the majority of sales are made on Facebook and Instagram. Given our client's target audience, these platforms are the safest to make sales and track users for advertising.
- Facebook advertising and Instagram general remarketing
- Facebook advertising dynamic remarketing of the product catalog
- Facebook and Instagram video advertising
Email Marketing
Email still typically accounts for 25% of e-commerce sales. The automation of certain sequences is essential in order to keep the people acquired on the website engaged. Once the initial effort is put into emails, an essential action for increased profitability, it is easier to create intelligent automations based on visitor behavior.
15% reduction in shopping cart abandonment thanks to an automated bilingual sequence.
- Abandoned Cart
- Newsletter subscription
- Registration for a contest
- Basket Commitment
- Cross-sell / Upsell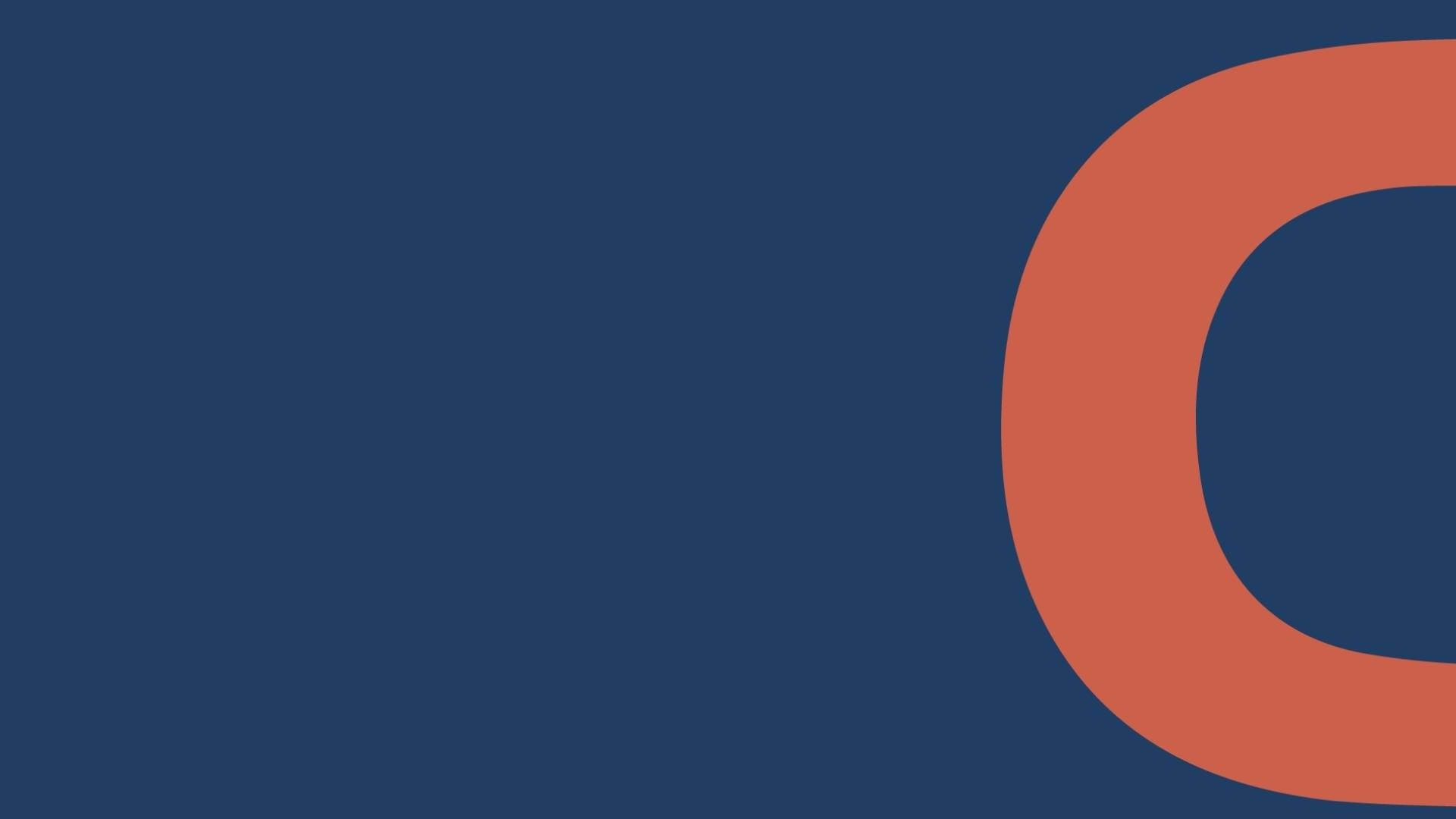 B2B
50+ Points of sale in Quebec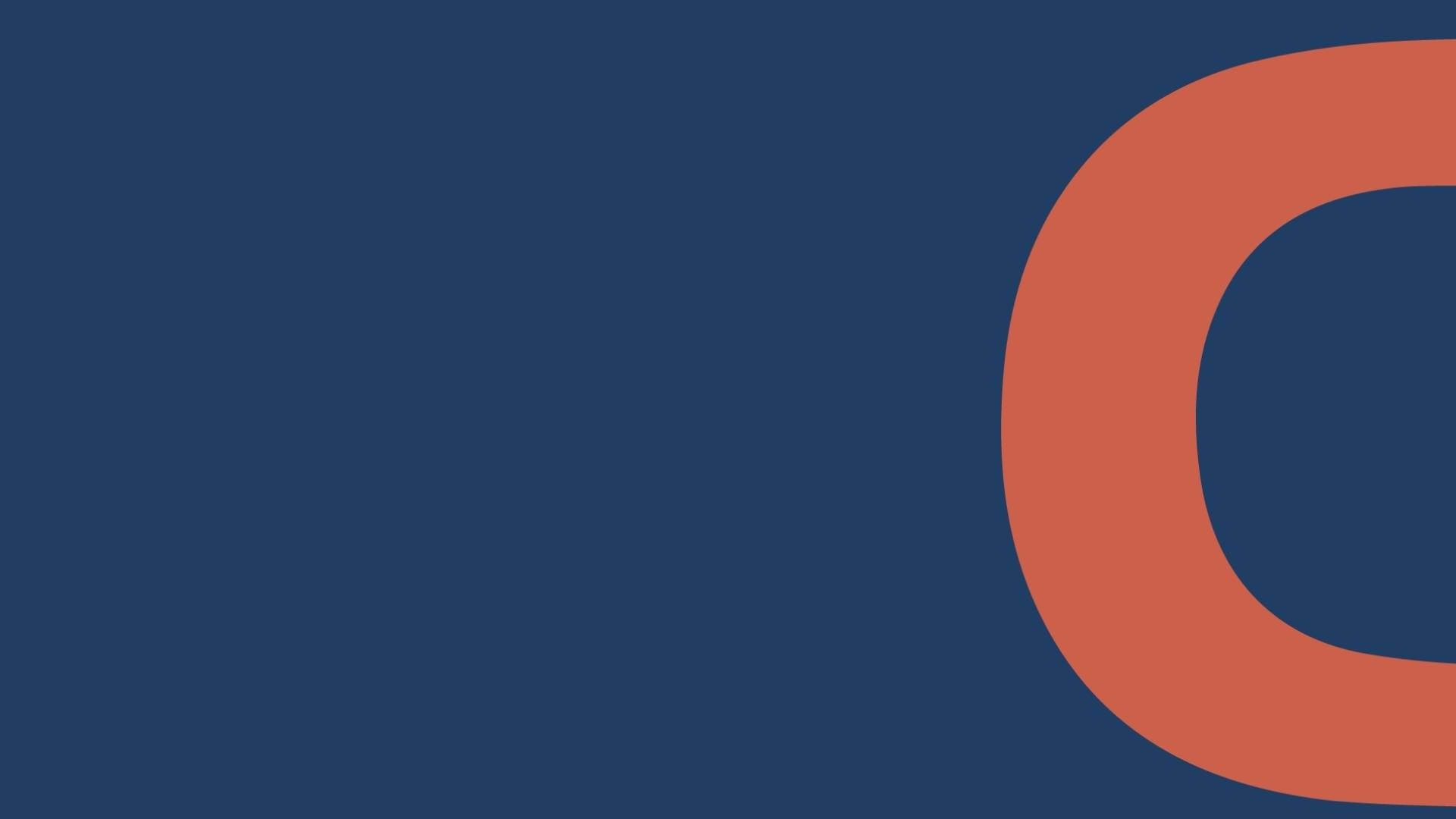 SEO + ADS
Web store traffic tripled every month for the first 6 months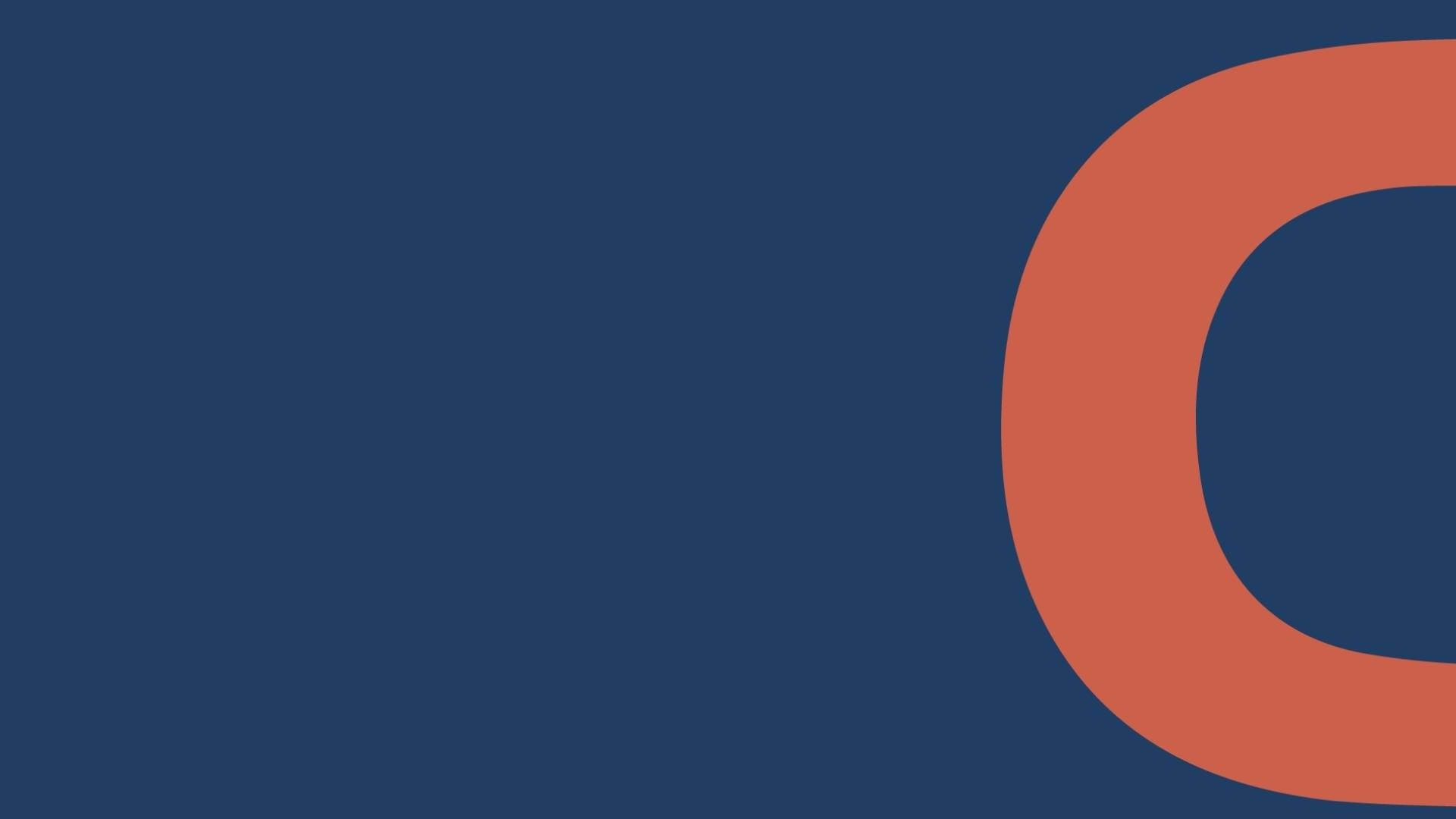 SEO
#1 average amazon position for targeted keywords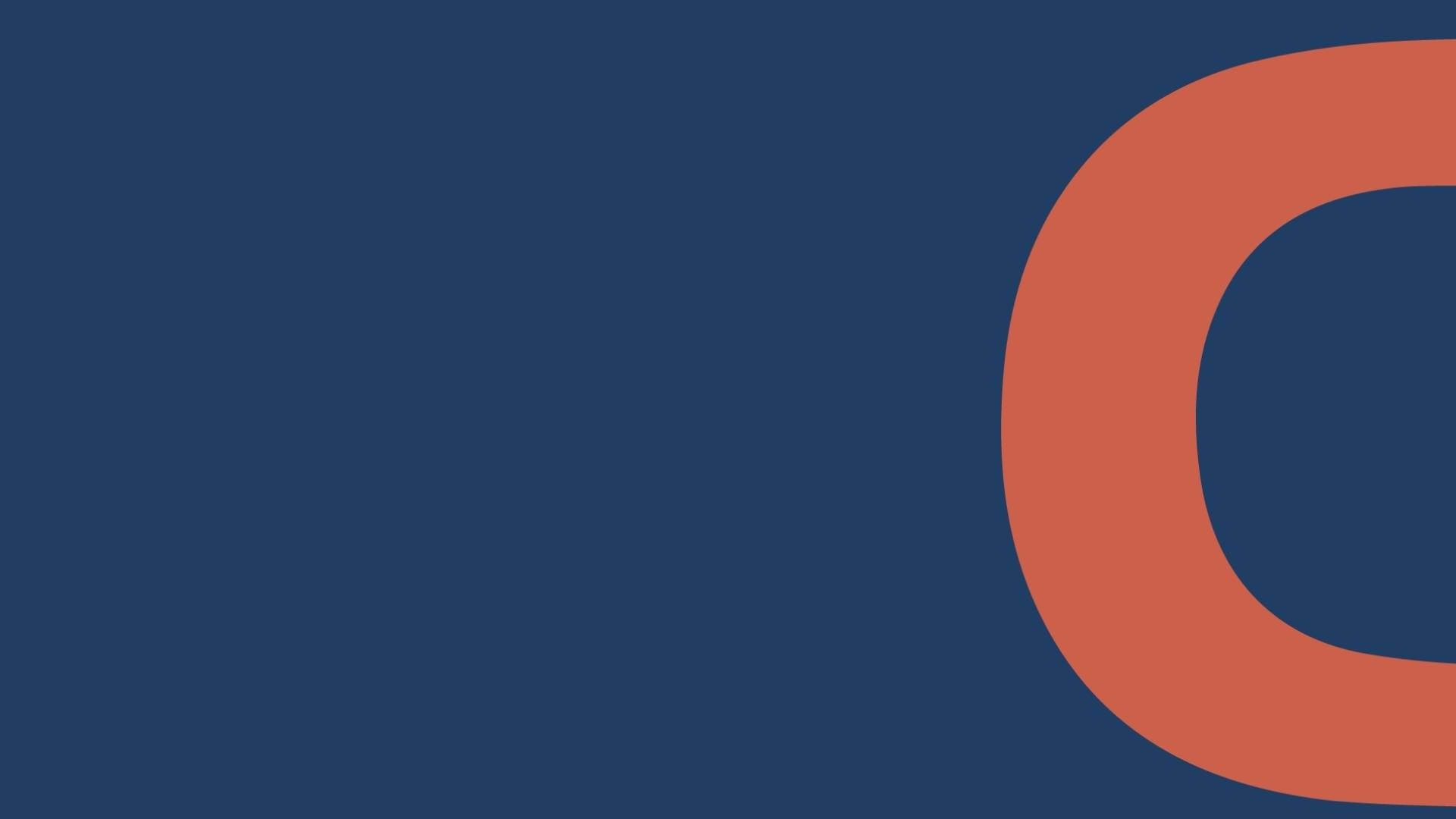 Google
1,500,000+ Organic & Paid Impressions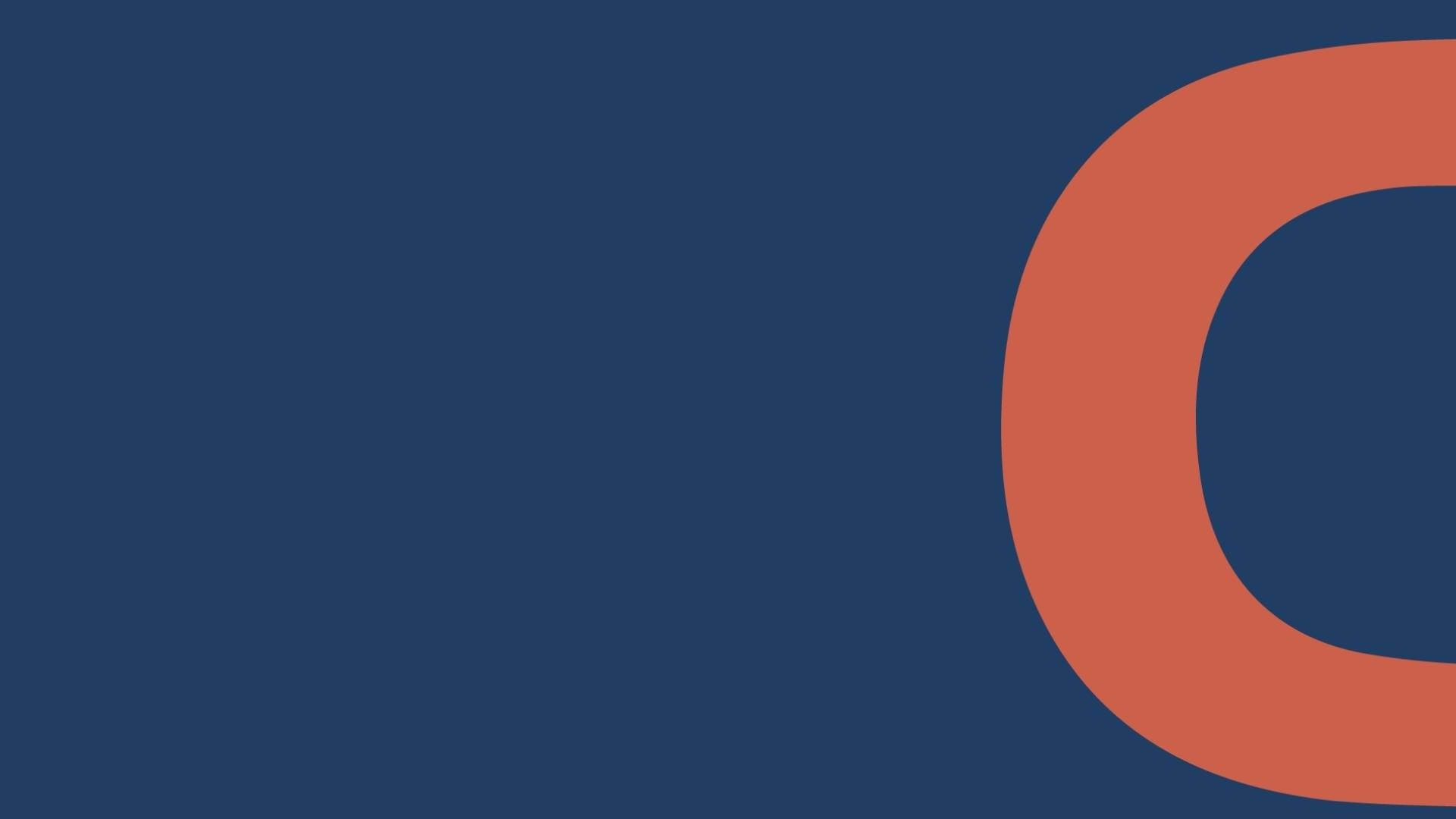 Digital advertising
3500+ Ad Clicks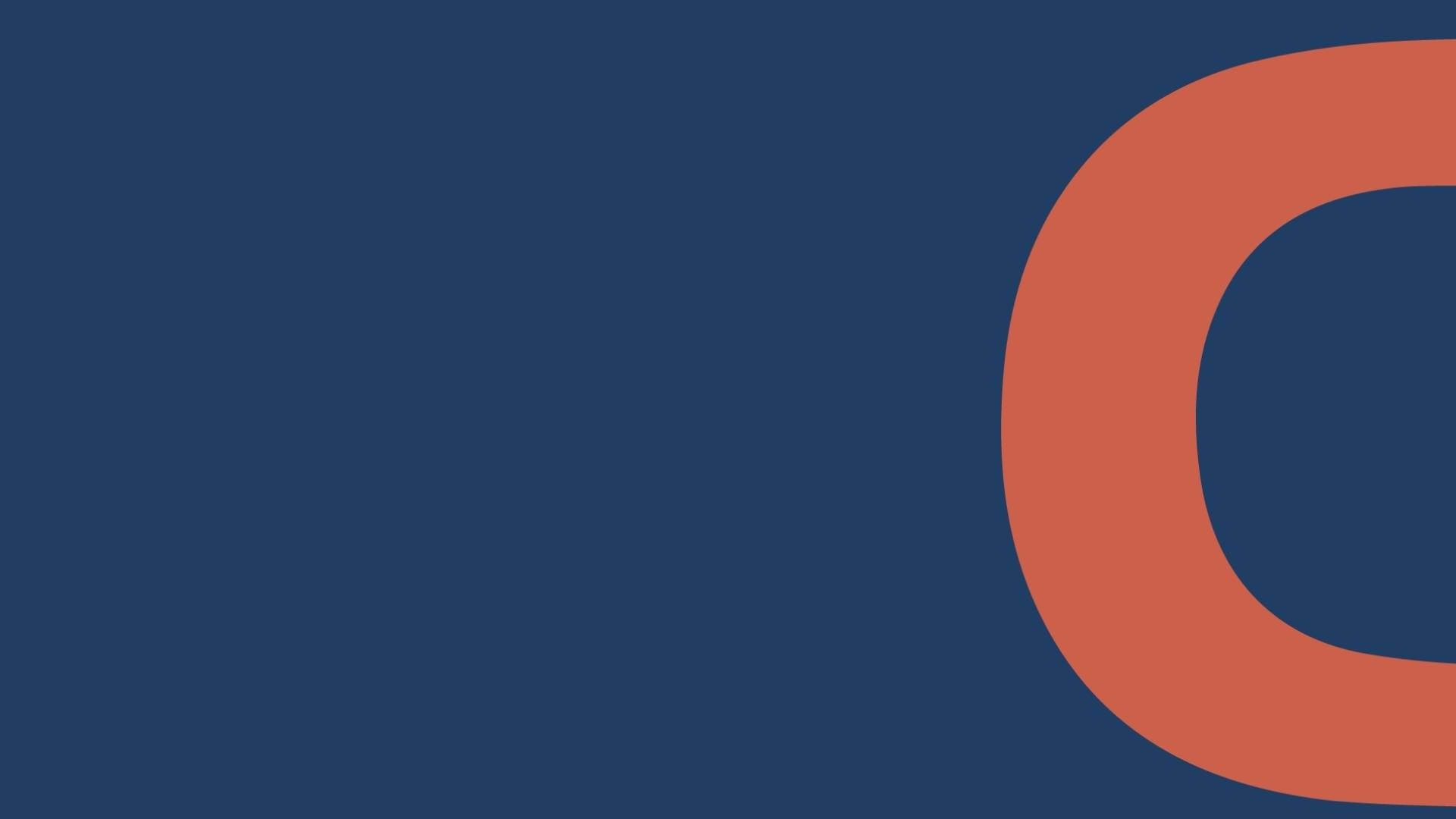 Brand visibility
12,000+ visitors to the online store in the first 6 months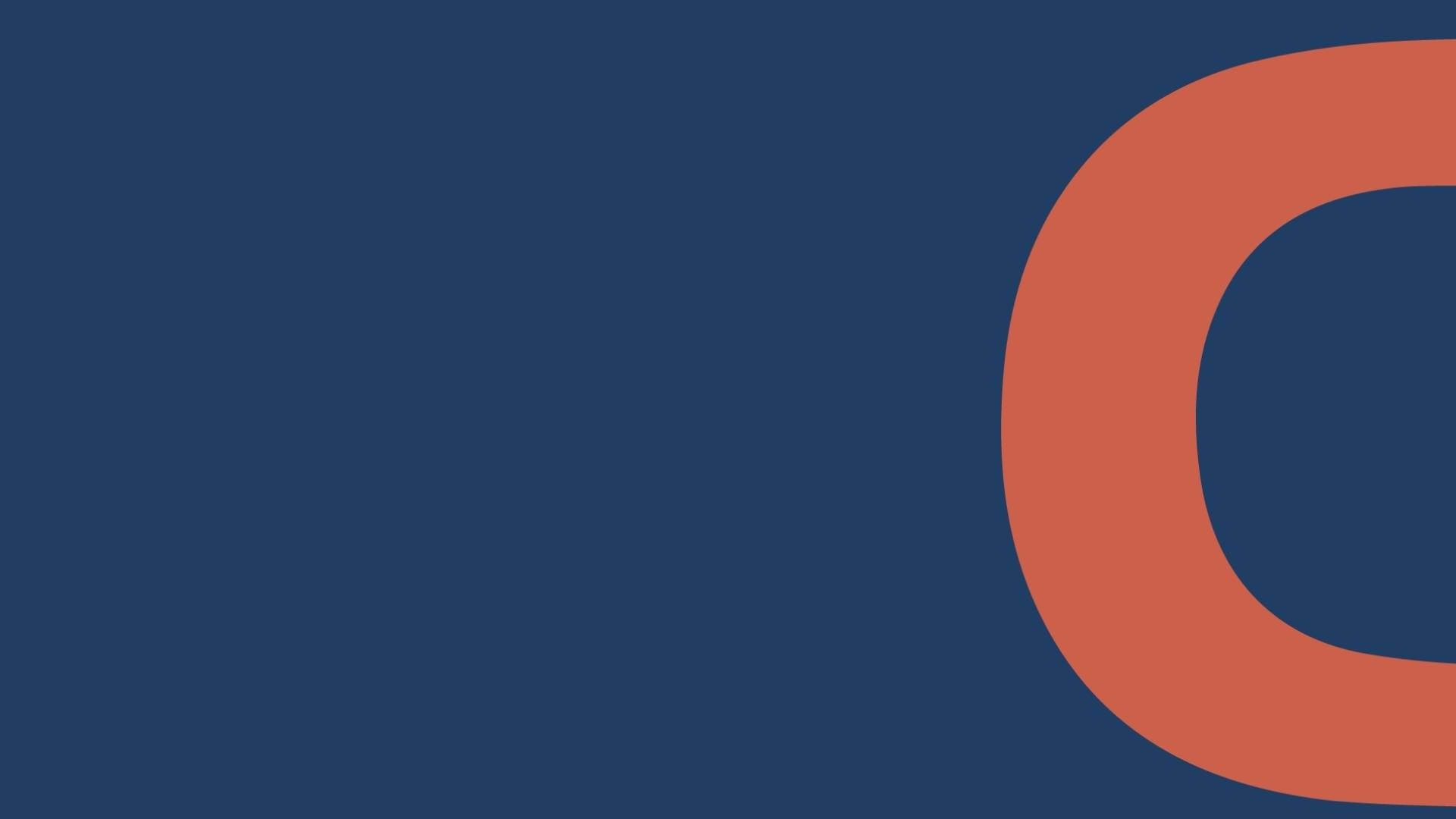 Facebook
500,000+ ORGANIC AND PAID IMPRESSIONS
Testimonials
What our customers say about us
Thanks to the different marketing strategies we use to increase my sales are really solid. I never thought I would have such success following their coaching for my social networks, my websites, my advertising and Amazon. Their long-term vision for my products and services, their ingenious ways to monetize my brand. I recommend X1000.
A human marketing agency focused on the success of our clients
The Bofu method: Why do business with us?
It all starts with the implementation of a structured and sustainable growth strategy that combines technological tools, digital media and traditional media. This scalable solution will not only enable your business to attract new customers, but also retain and retain them.
This strategy will also become your means of systematically exploiting the most profitable sales channels for your business and for your industry, such as radio, web SEO, social media advertising, etc., in order to win. visibility and market share.
Optimizing your audiences, ad placements, targeting, and sales channels has an immediate impact on your sales and processes. We get maximum revenue for our clients by collecting data and performing in-depth analysis and testing, with the aim of adapting campaigns and management tools for sustained growth.
Our specialty lies in growth, strategy and process automation. We understand how humans interact at each stage of the different life cycles which allows us to mass customize and automate. Your system should work for you!
A methodical approach to growth.
Our team of experts come to lend a hand to your marketing department and your key decision-makers, by establishing and executing optimized growth strategies. This allows us to develop your sales funnels, find new acquisition channels and rework your growth strategy to find scalable and sustainable growth paths.
Our strategies are innovative, bold and tailored to the needs and goals of our clients. The success of their business and their project is at the heart of our approach.
EXPLORATION
Our process always begins with a phone call or a virtual or face-to-face meeting. We want to take the time to get to know you and learn more about your business, its needs and its goals.
This will allow us to identify the value we can bring to it.
ANALYSIS
Initially, we want to know everything about your company: your short-term and long-term goals, your mission, your vision, your values, your customers, who your competitors are, the situation in your industry and your level of commitment to search engines and social networks .
The creation of a complete strategy will result from this analysis.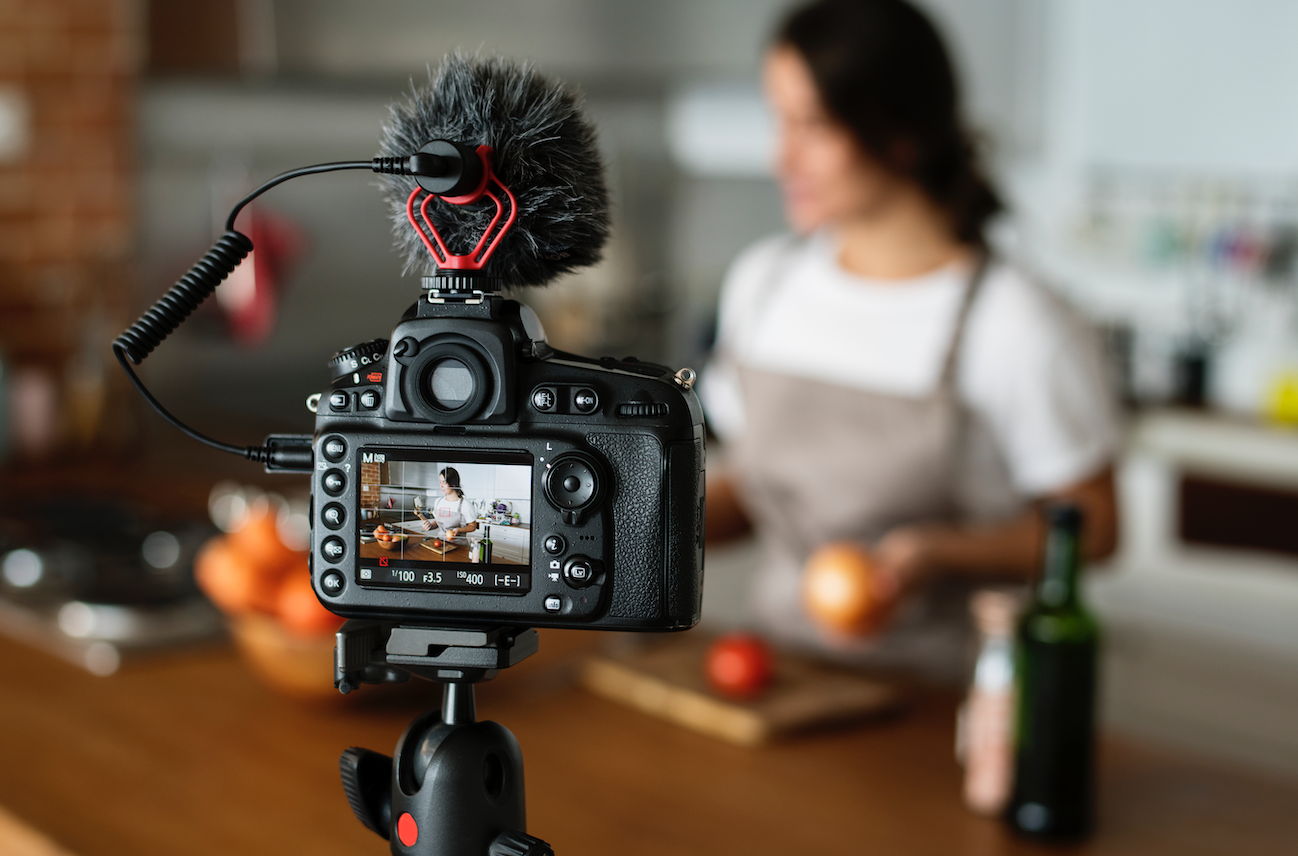 DEPLOYMENT
We will take the established strategy and turn it into a clear action plan for the next 3 months, a general guide for the next 6 months and a strategic plan for the next 3 years.
We will deploy these actions, using our expertise and our network. Our goal is to generate a rapid and measured return on investment.
MEASUREMENT, EVALUATION & OPTIMIZATION
We will evaluate the performance of our deliverables, on an ongoing basis, to improve results, optimize actions and achieve the best return for every dollar invested.
Follow-ups will be done on a regular basis, in order to align your business strategies with the reality of your business and new digital trends, in order to obtain greater reach.