Oli & Eve - Hairdressing house
CASE STUDY hair salon
Complete lead generation marketing strategy.
#1 ON GOOGLE MAPS AND ON THE FIRST GOOGLE SEARCH PAGE
SEO positioning on the first page of Google for several niche keywords and 1st in the results on Maps (110+ reviews).
Thanks to written content and technical SEO work, this hair salon usually ranks first for the keywords that generate the majority of calls.
Solid reviews allow them to position themselves on the Google map for the majority of salon searches on the South Shore.
Combined with an aggressive Google Ads advertising strategy, it is then possible to occupy a place in the search for the customer occupying the first organic paid position of Google My Business.
Our client's requests
Create a brand new website that will represent the brand well, create innovative advertising content, write original content, optimize SEO and perform strategic planning. The primary goal was to generate more potential customers in order to start the marketing machine.
Responsive website
Position the site on Google
Generate more leads
1. Maximize project payback time
The initial blitz made it possible to quickly start the campaign and position the brand in its niche for a quick and measured return on investment.
2. Follow users in their web journey
Once the user has acquired on our website, our retargeting tools at the Google display advertising level, Linkedin, Facebook, Instagram and many others become effective.
3. Optimize conversions
Once the remarketing system is in place, all you have to do is adjust the cost of conversions according to the different channels and evaluate the return to see the viability of each channel and medium.
4. Position the website organically on Google
The mandate was to position the website for certain keywords on search engines.
SEO - Google and bing
A copywriting strategy, combined with search engine optimization, resulted in more profitable positions for the company. Also, once the writing was established, we propelled our keywords to the top positions on Google, thanks to a strategy of acquiring external links and sculpting internal links. The result?

- Positioning on Google
- Local SEO optimization
-Google My Business
- Link building
- Google & Facebook reviews
- Creation of social profiles
- Optimization of the loading speed of the pages of the website.
SEM - Google Ads
For search engine advertising, a set of keywords was used to position the advertisements. Once the new user is acquired, we follow him in his web journey through display banners. This increases the visibility of the company for strategic people, while amplifying the perception of it.
- 1st paid Google position
- Set of banner service related keywords
-Google Display
- Google Display banners in remarketing.
SMM - Facebook Ads
- Facebook remarketing
- Instagram remarketing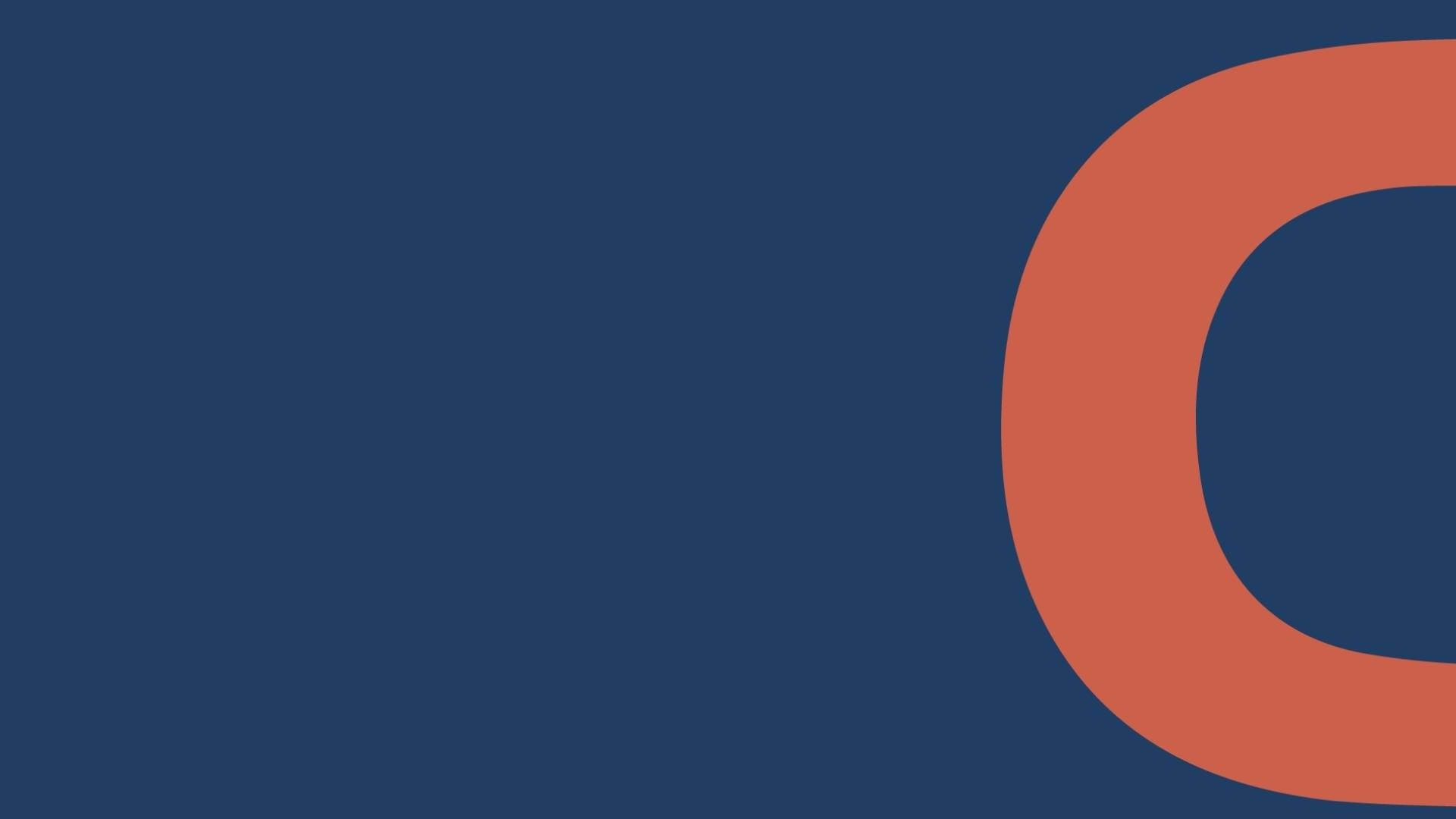 Organic & Paid
#1 position on Google searches for 90% of industry keywords
A human marketing agency focused on the success of our clients
The Bofu method: Why do business with us?
It all starts with the implementation of a structured and sustainable growth strategy that combines technological tools, digital media and traditional media. This scalable solution will not only allow your business to attract new customers, but also retain and retain them.
This strategy will also become your means of systematically exploiting the most profitable sales channels for your business and for your industry, such as radio, web SEO, social media advertising, etc., in order to win. visibility and market share.
Optimizing your audiences, ad placements, targeting, and sales channels has an immediate impact on your sales and processes. We get maximum revenue for our clients by collecting data and performing in-depth analysis and testing, with the aim of adapting campaigns and management tools for sustained growth.
Our specialty lies in growth, strategy and process automation. We understand how humans interact at each stage of the different life cycles which allows us to mass customize and automate. Your system should work for you!
A methodical approach to growth.
Our team of experts come to lend a hand to your marketing department and your key decision-makers, by establishing and executing optimized growth strategies. This allows us to develop your sales funnels, find new acquisition channels and rework your growth strategy to find scalable and sustainable growth paths.
Our strategies are innovative, bold and tailored to the needs and goals of our clients. The success of their business and their project is at the heart of our approach.
EXPLORATION
Our process always begins with a phone call or a virtual or face-to-face meeting. We want to take the time to get to know you and learn more about your business, its needs and its goals.
This will allow us to identify the value we can bring to it.
ANALYSIS
Initially, we want to know everything about your company: your short-term and long-term goals, your mission, your vision, your values, your customers, who your competitors are, the situation in your industry and your level of commitment to search engines and social networks .
The creation of a complete strategy will result from this analysis.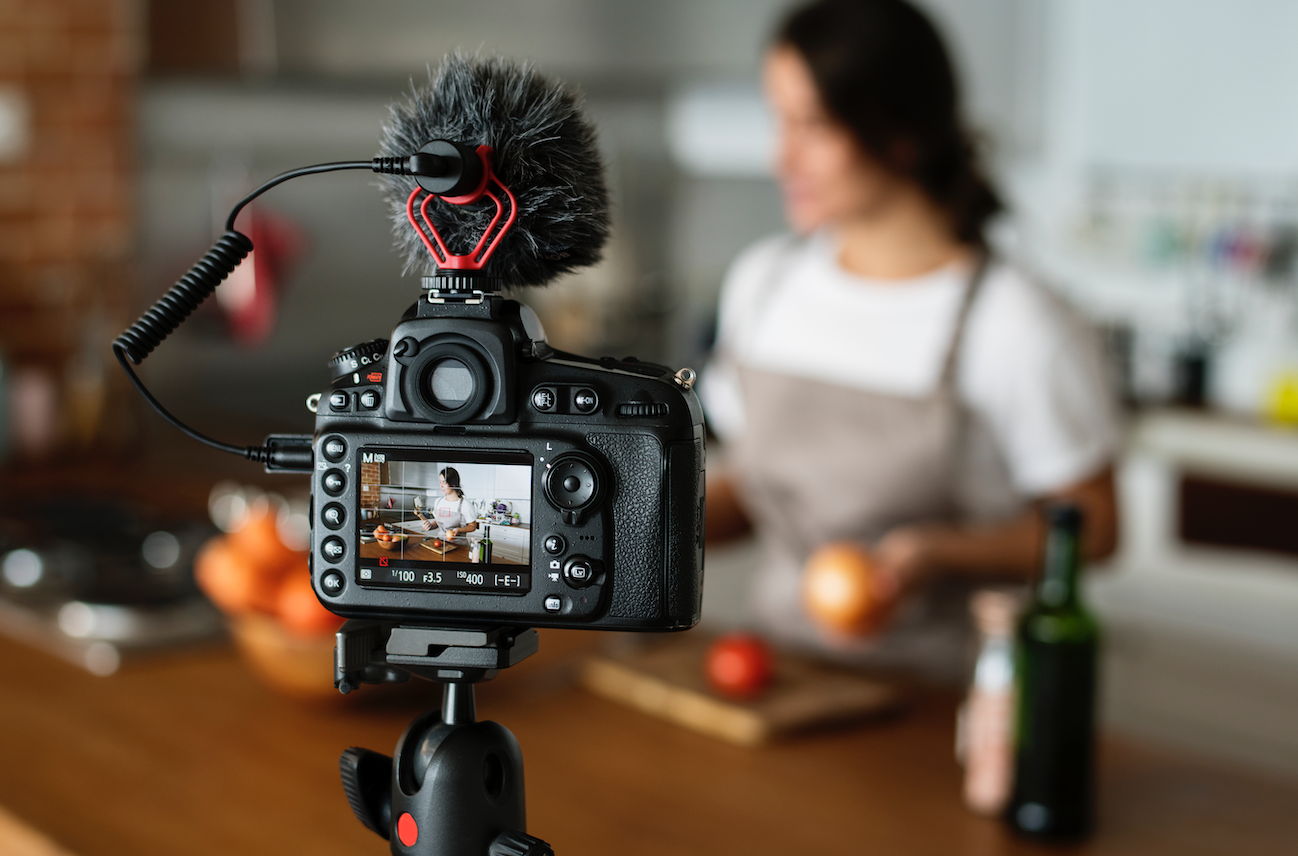 DEPLOYMENT
We will take the established strategy and turn it into a clear action plan for the next 3 months, a general guide for the next 6 months and a strategic plan for the next 3 years.
We will deploy these actions, using our expertise and our network. Our goal is to generate a rapid and measured return on investment.
MEASUREMENT, EVALUATION & OPTIMIZATION
We will evaluate the performance of our deliverables, on an ongoing basis, to improve results, optimize actions and achieve the best return for every dollar invested.
Follow-ups will be done on a regular basis, in order to align your business strategies with the reality of your business and new digital trends, in order to obtain greater reach.
Testimonials
WHAT OUR CUSTOMERS SAY ABOUT US
I've had my best season in company history year after year for 3 years now! I sold my snow removal business and thanks to Bofu's marketing know-how, I can focus on my specialty: hydroseeding. Thanks guys!
Through his BOFU agency, Marc-Antoine offered us/offers impeccable service by focusing on various short/medium and long-term strategies for our business. Their attention to detail and understanding of our business environment is an important competitive advantage for us.
Marc-Antoine is great to work with. He is very responsive to the daily needs in marketing and has a wealth of knowledge on web based activity. He drives sales initiatives through social media and has the ability to expose activities and products directly to the retailer and end user. Marc is always willing to jump in and contribute to the goals of the organization. He is an asset to us and keeps me up to date with all market trends.
Thanks to the different marketing strategies we use to increase my sales are really solid. I never thought I would have such success following their coaching for my social networks, my websites, my advertising and Amazon. Their long-term vision for my products and services, their ingenious ways to monetize my brand. I recommend X1000.
Great experience! Always satisfied with the professionalism of Marc-Antoine! He was able to meet all my requirements! Thanks to him, my site is very well referenced on Google!
A professional team that takes the time to support you in the development of your web strategies. A must for young and old companies! 🙌😄
Impeccable customer service! I recommend.