B²
Our impact
At BOFU, we are a committed company that emphasizes transparency and accountability. We seek to minimize our impact on the environment and maximize sustainable value for future generations. The well-being of our employees is a priority, and we strive to create an inclusive and stimulating environment. We are actively involved in the community, especially with young people, because we believe in their potential to change the world.

Our corporate social responsibility is at the heart of our vision at BOFU. We strive to be an exemplary model by supporting social and environmental causes.
our engagement
B² - «Be square»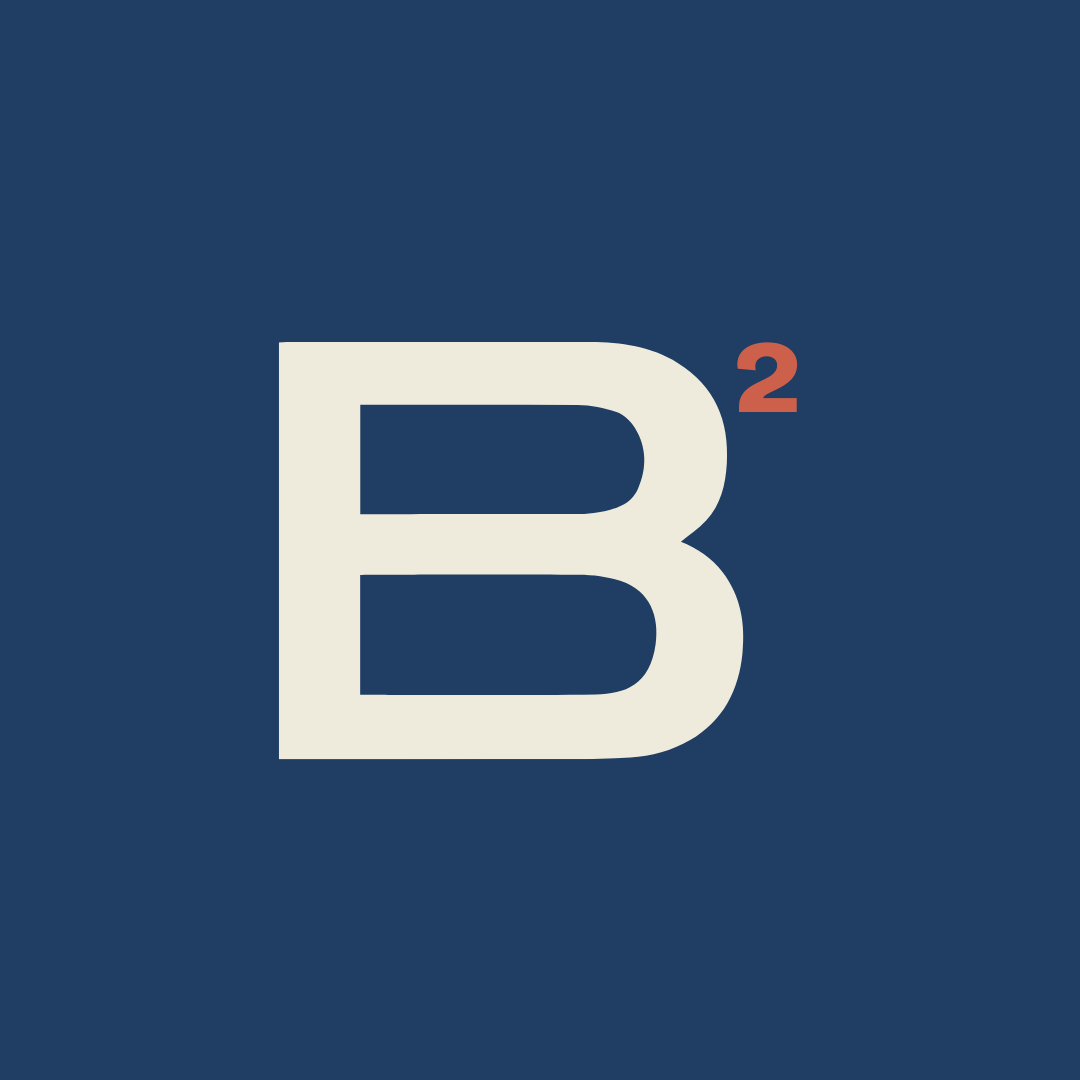 The slogan "Be Square" at BOFU encapsulates several key principles that guide the company's culture and operations.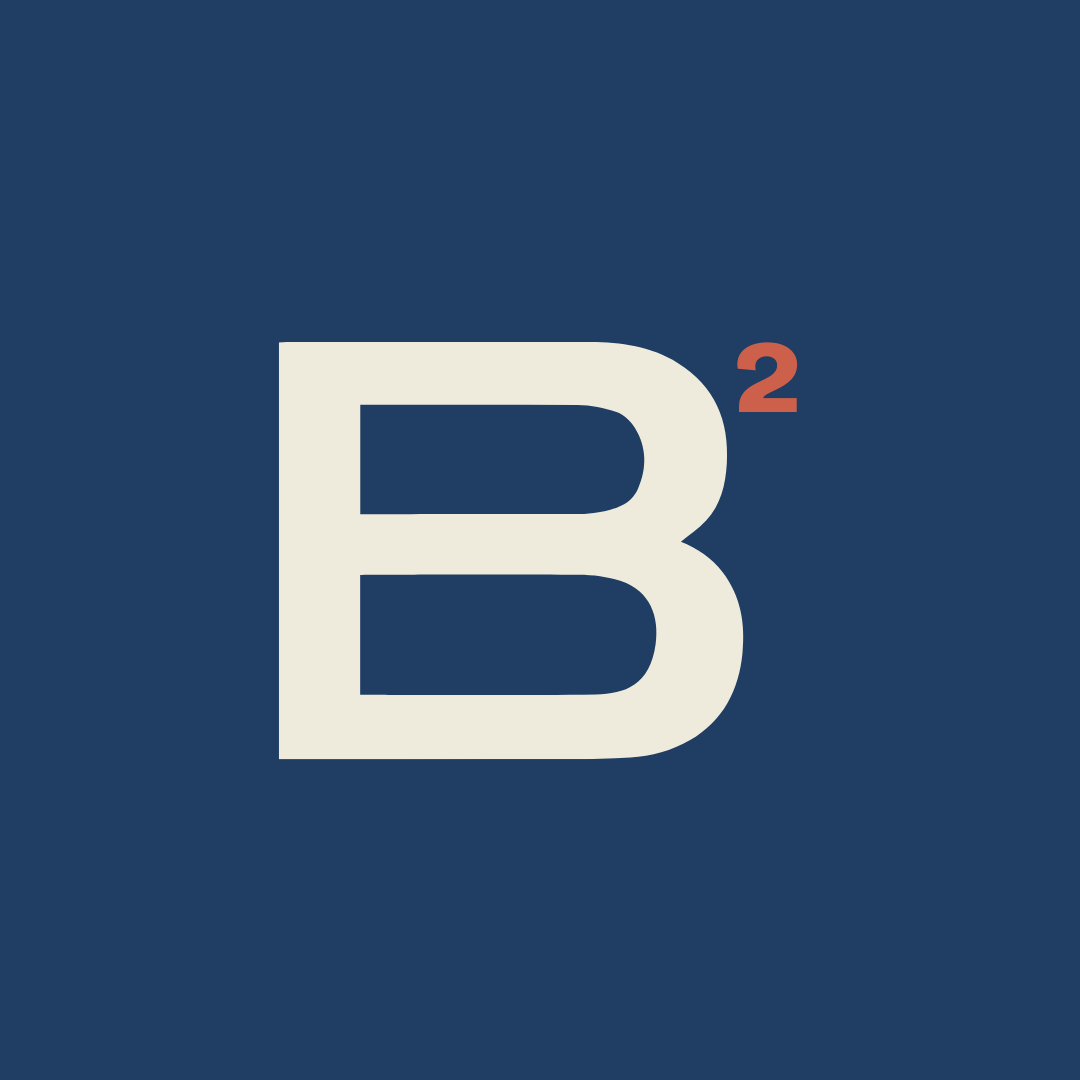 do what is right
Uphold ethical standards and act with integrity in all aspects of the business. The team can make decisions and take actions that correspond to the company's values ​​and that have a positive impact on stakeholders. We foster trust, credibility and long-term relationships with customers, partners and employees.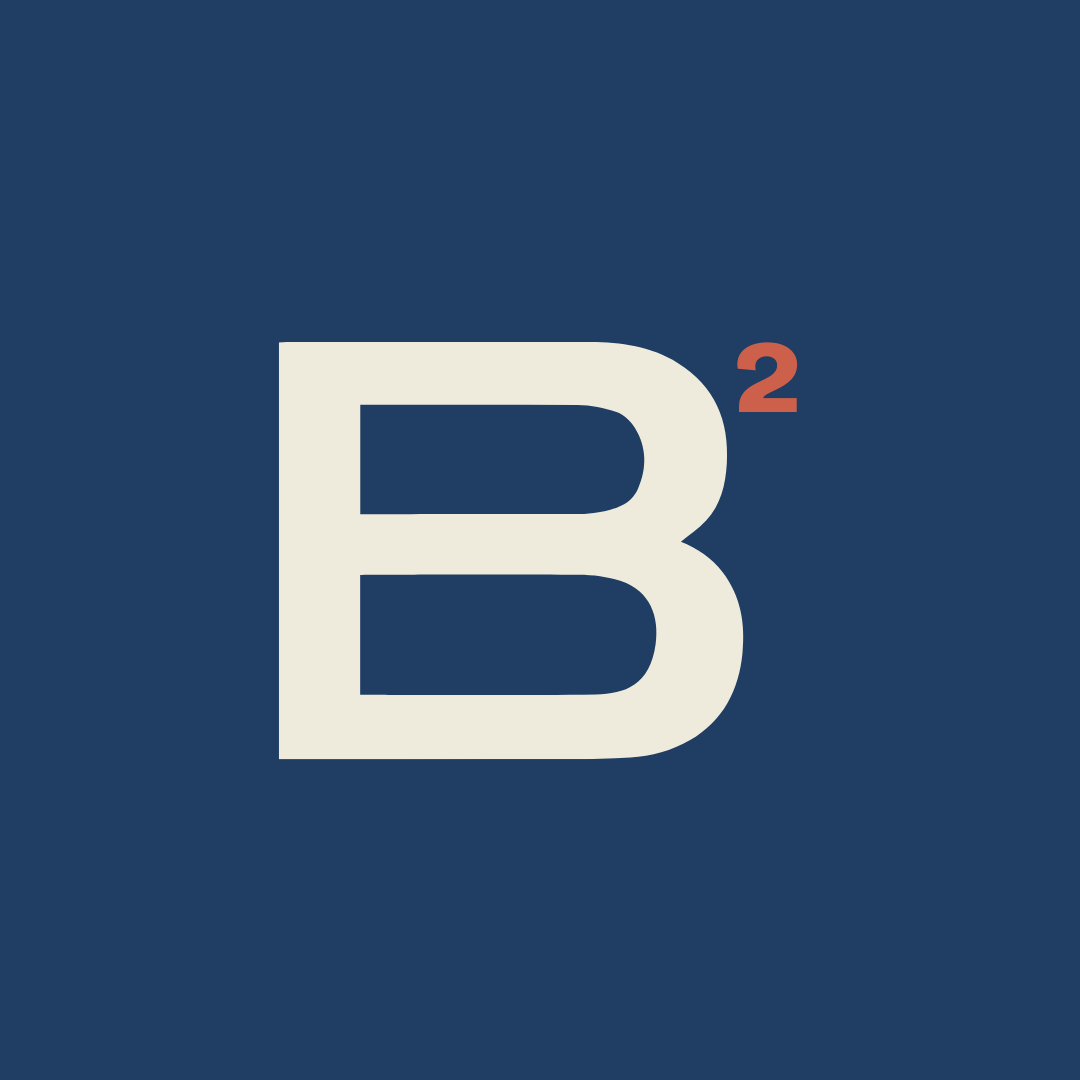 Transparency
Second, "Be Square" promotes transparency within the organization. Transparency involves open and honest communication, sharing information and clarifying decision-making processes. It means being candid about successes, challenges, and even failures. By cultivating a transparent environment, we ensure that everyone has access to the same information, thus fostering collaboration, trust and accountability among team members.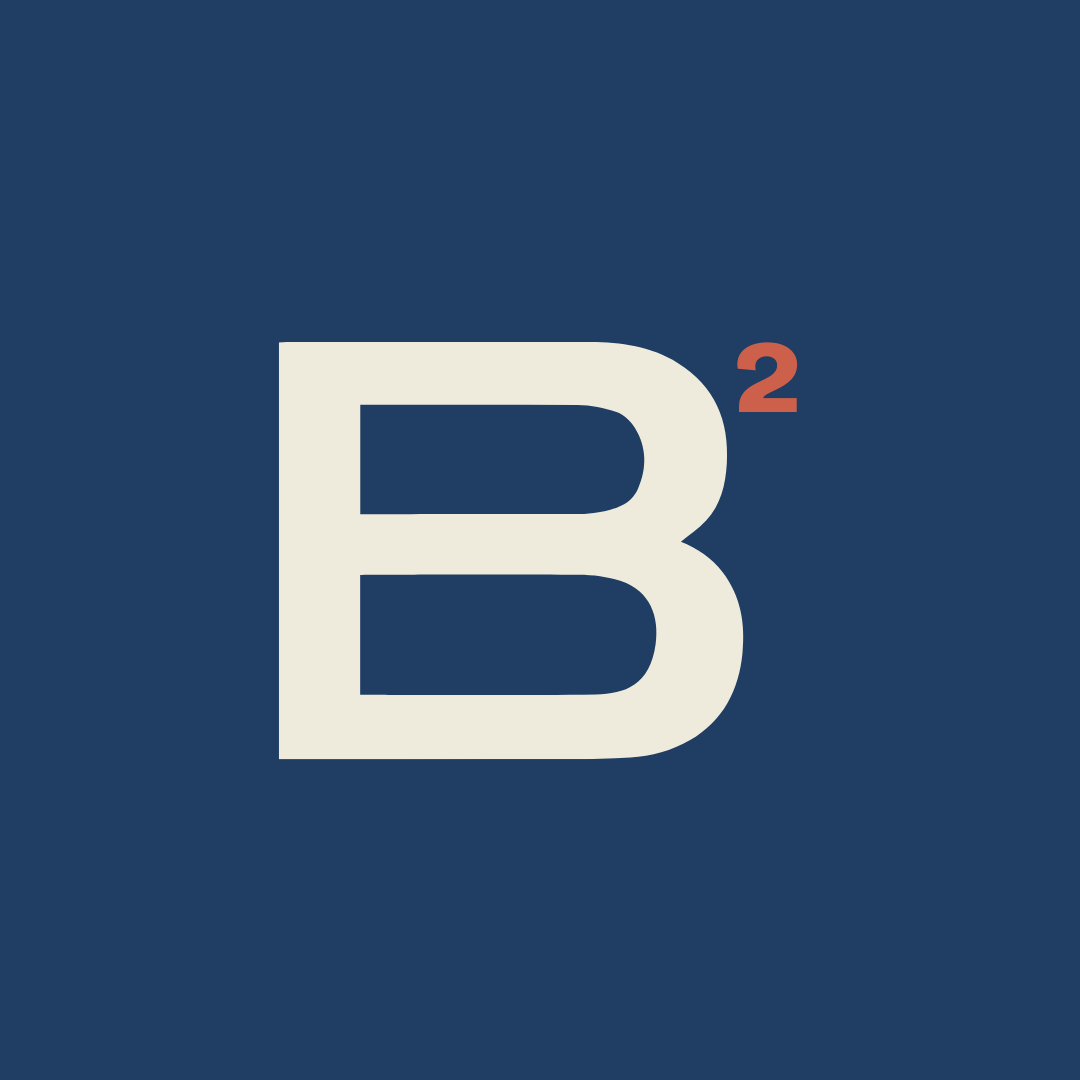 Innovation
Finally, "Be Square" pushes the limits of innovation. It encourages employees to think creatively, challenge conventional norms and explore new possibilities. By embracing innovation, BOFU aims to continuously improve its products, services and processes, stay ahead of the competition and meet changing customer needs. It encourages employees to seek out new ideas, experiment with different approaches, and adopt a growth mindset.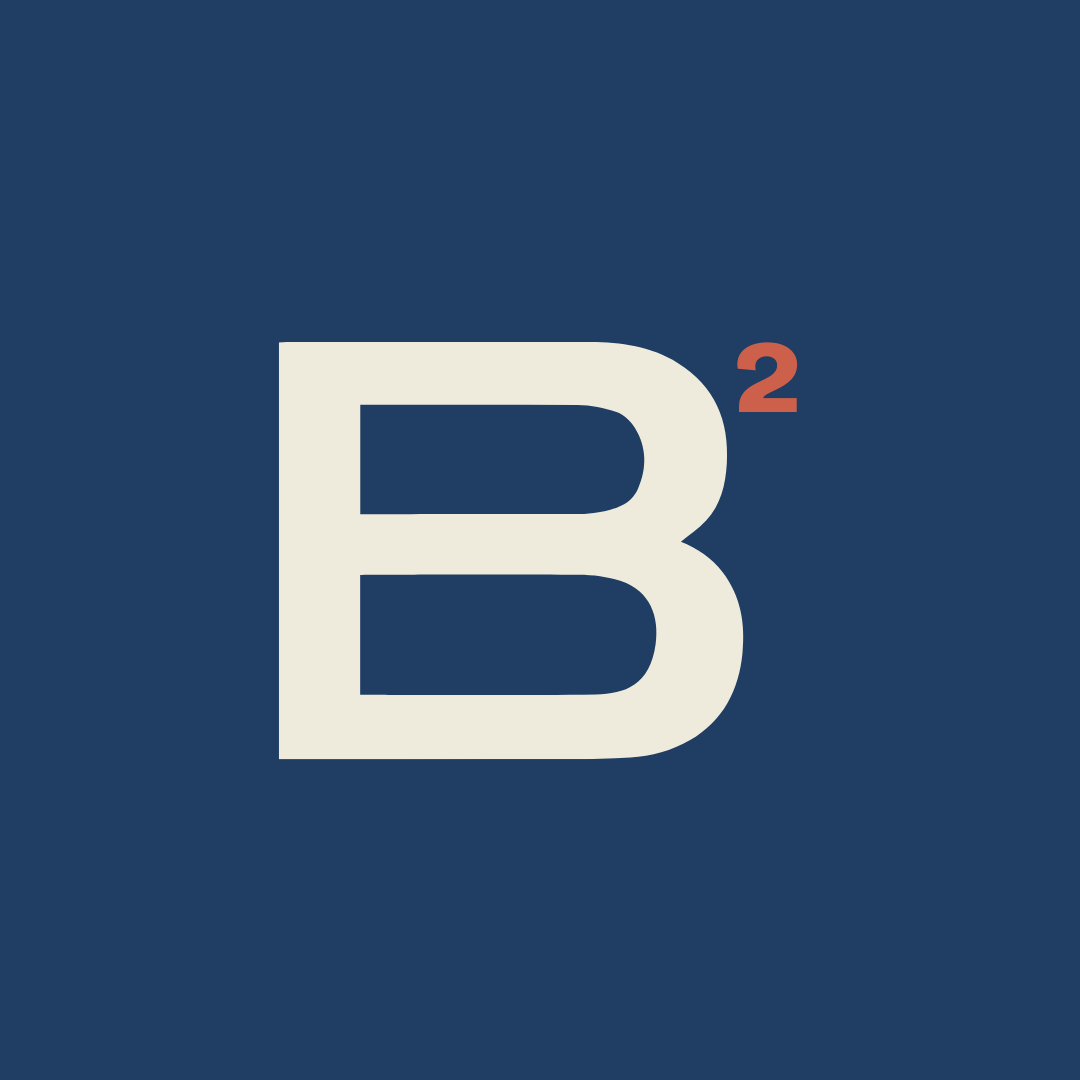 In summary, the "Be Square" slogan at BOFU reflects the company's commitment to doing the right thing, promoting transparency and pushing the boundaries of innovation. It sets a standard for ethical behavior, encourages open communication and inspires a culture of continuous improvement and creative thinking.
Internal Team
IMPLEMENTED
- Telemedicine & EAP;
- Flexible week & 100% remote work;
- Flexible benefits with Tedy;
- CFT training & obtaining the CONCILIVI seal.
WHAT WE WANT TO IMPLEMENT
- Make training more available through an LMS & automate the onboarding of new employees when possible;
- Increase the minimum annual increase by 0.5% annually to keep pace with inflation.
A human agency above all
Our people first
We are proud to put in place CFT (work-family balance) measures to support our employees in their quest for a work-life balance. Our four key pillars include: Workplace & Time Arrangements, Flexible Leave & Vacations, Unparalleled Adaptability, Personalized Benefits and Telus Health for EAP & Telemedicine.
We believe these measures are essential to creating a healthy, happy and balanced work environment for our employees.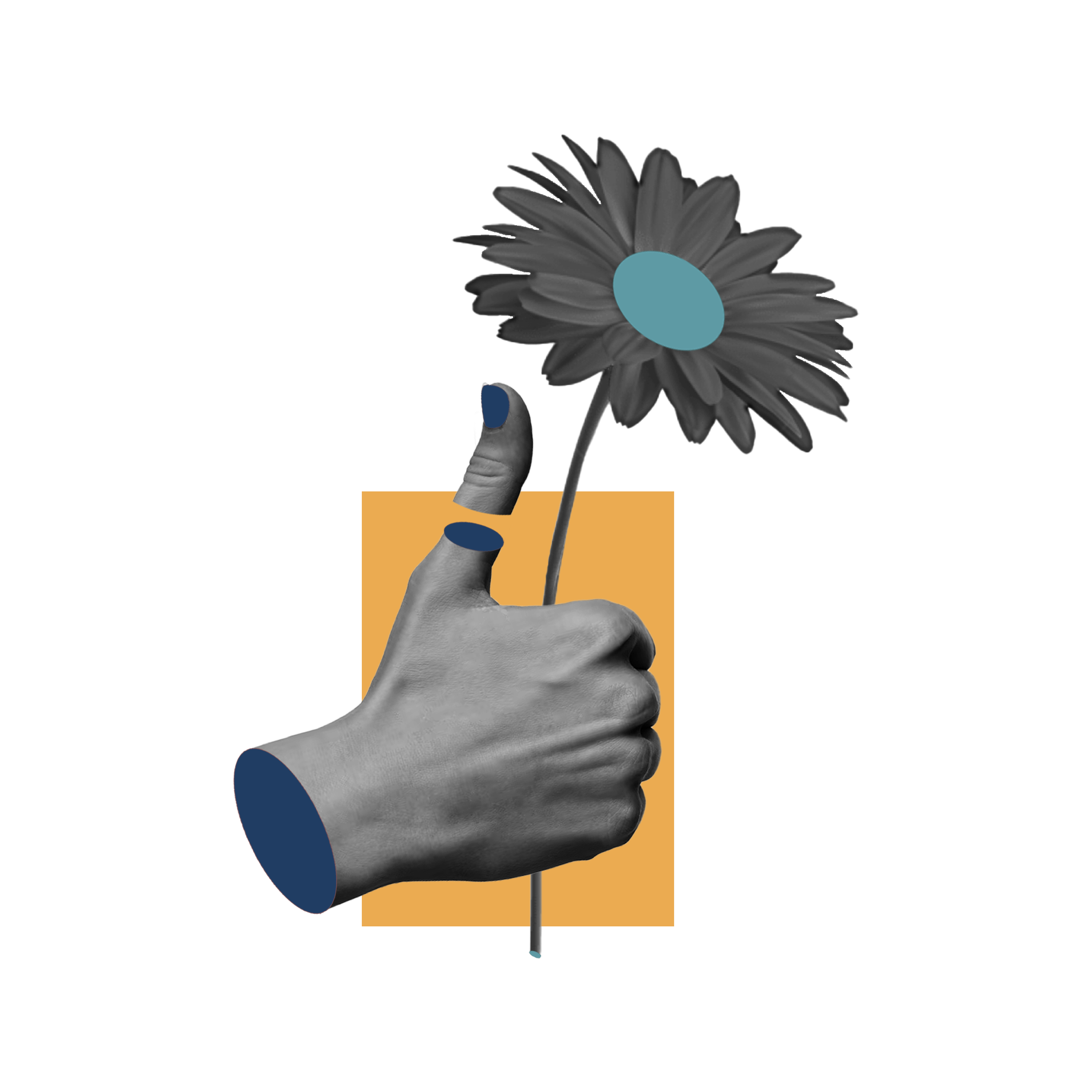 Environment
IMPLEMENTED
- Measurement of the company's total GHG consumption;
- Participation in Shopify's sustainable development fund with a contribution on each product sold to transform our GHG emissions into action to fight global warming;
- Implementation of remote meetings for at least 90% of our meetings with customers in order to aim for a 20% reduction in GHG over the next 5 years.
WHAT WE WANT TO IMPLEMENT
- Achieve carbon neutrality for the entire company by 2025;
- Set up a decision-making matrix based on several environmental and sustainable development criteria in the choice of our suppliers.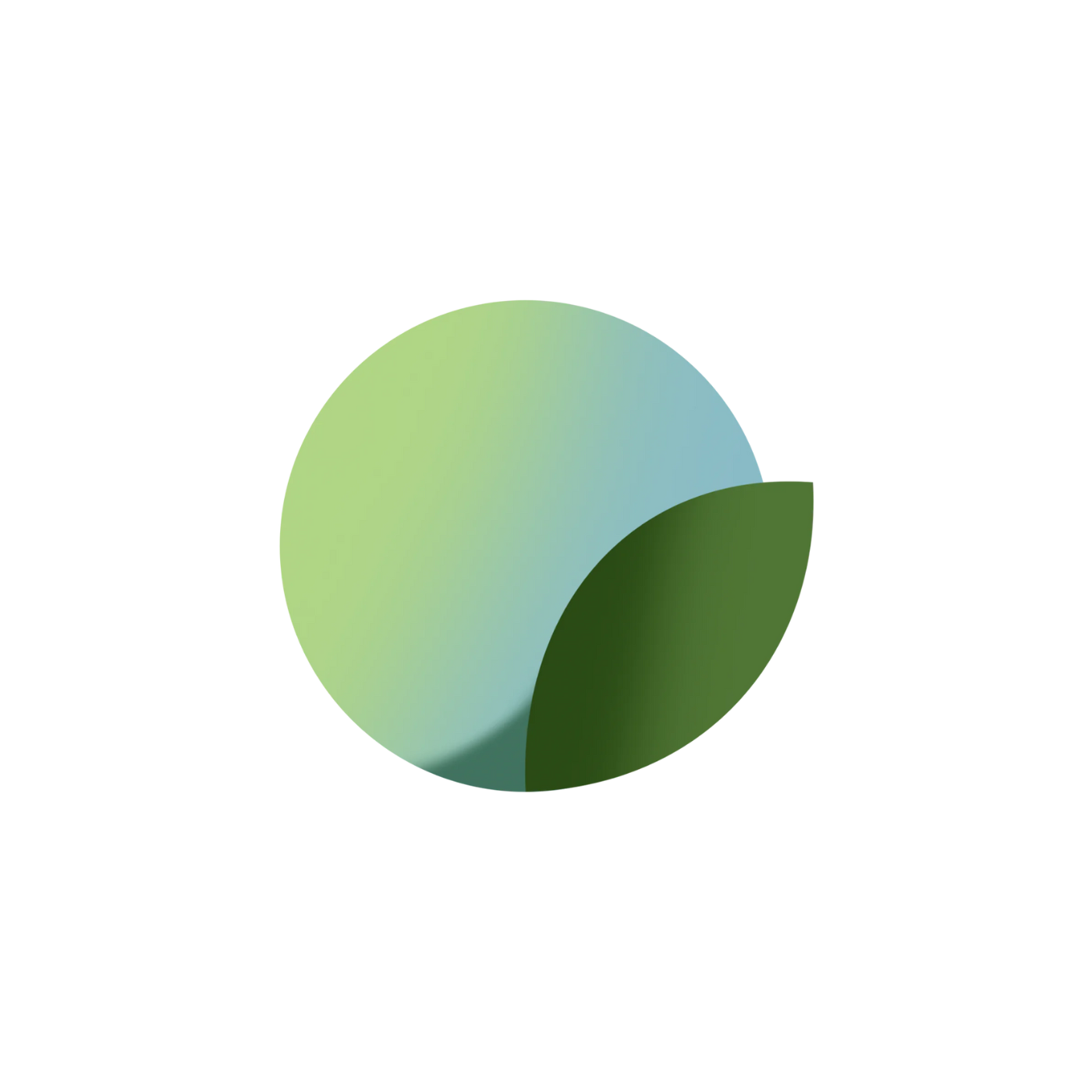 Carbon neutral products
Shopify Planet
The Planet app is the easiest and most efficient way for Shopify's millions of merchants to offer carbon neutral shipping and support the technologies needed to protect the planet.
Unlike other sustainable trade services, Planet focuses on carbon removal rather than offsetting carbon through forest protection. To do this, Shopify partners with high-impact companies like Running Tide and Remora through the Shopify Sustainability Fund to make a real impact on our Earth.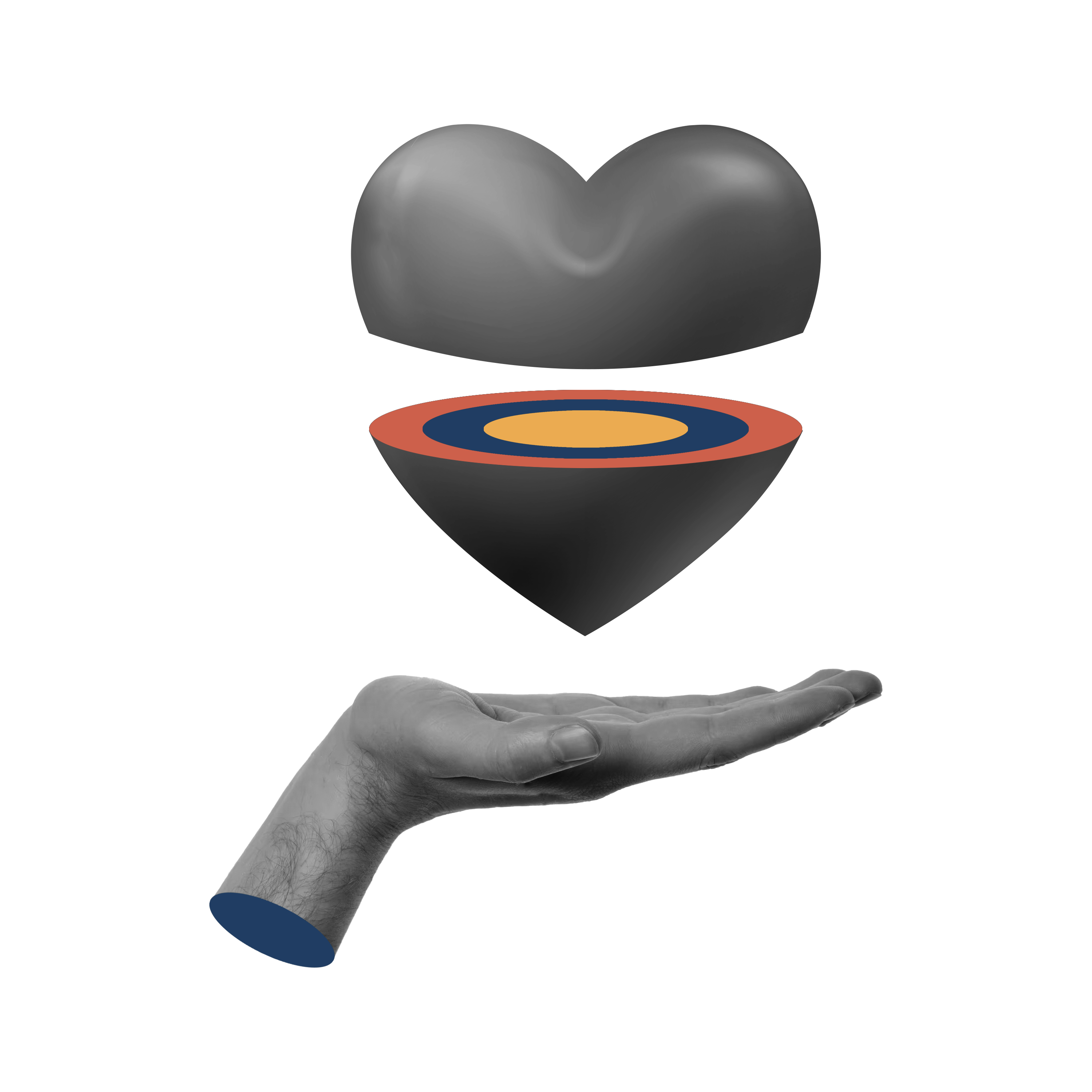 Community
IMPLEMENTED
- 0.75% of our profits donated (CIEL & RASC);
- Creation of a partner program with local media agencies.
WHAT WE WANT TO IMPLEMENT
- 1% of the time of our team members in volunteering;
- 1% of our profits donated (CIEL & RASC).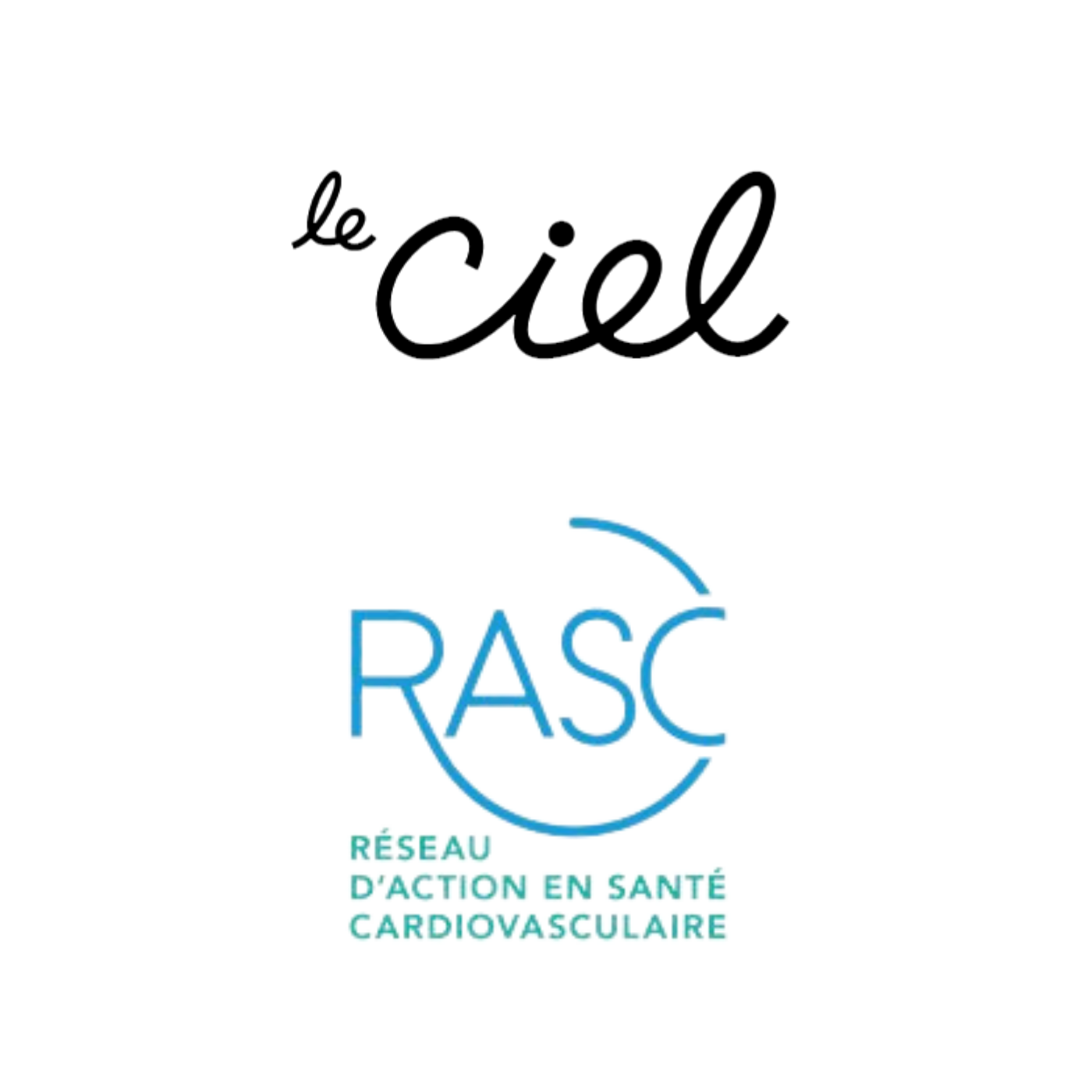 educate the generation of tomorrow
Locally committed
The Cardiovascular Health Action Network (RASC) and the Intervention Collective for a Healthy Online Environment (CIEL) work together to promote healthy lifestyle habits among young people, taking into account both the physical and of their health.
The RASC focuses on the fight against childhood obesity and educates health professionals on the prevention of cardiovascular disease. For its part, CIEL aims to improve the relationship between young people and social networks by offering digital well-being workshops and by sharing scientific knowledge through conferences and social networks.
RASC and CIEL recognize the importance of considering both the physical and digital aspects of young people's health. Their collaboration enables the development of holistic science-based approaches to support healthy lifestyle habits, integrating the prevention of obesity and cardiovascular disease as well as the promotion of positive digital well-being.
Governance
IMPLEMENTED
- Addition of a statement of social and environmental value in Bofu's legal documents;
- Establishment of democratic and transparent governance where employees are consulted when important decisions are made and where company figures are shared;
- Real-time reports accessible to team members.
WHAT WE WANT TO IMPLEMENT
- Detailed impact report;
- Code of ethics
- Possibility of access to stock purchases by our members of management.